Dell Technologies acquires cloud orchestration platform Cloudify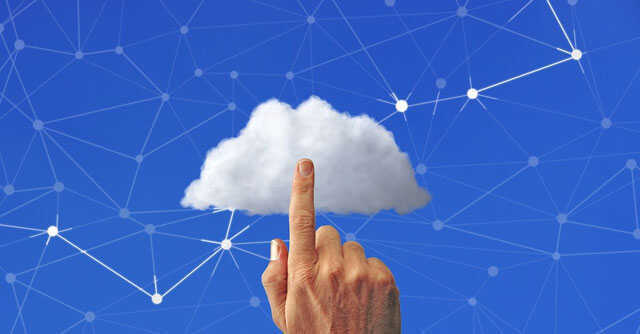 US-based technology major Dell Technologies has reportedly acquired Israeli startup Cloudify that is known for cloud orchestration, the term used for combined automation of apps, workloads, supporting resources, and infrastructure across one or more cloud platforms—public or private.
According to a TechCrunch report, Dell acquired Cloudify for about $100 million to boost its cloud services business, specifically its offerings in DevOps. While the company has not announced the acquisition, a spokesperson confirmed the purchase to the news website.
The spokesperson also said, "This transaction allows Dell to continue to innovate our edge offerings."

In a US SEC filing on Tuesday, Dell referred to issuing of Class C common stock "in respect of certain outstanding and unvested options to acquire the ordinary shares of Cloudify Platform Ltd., an Israeli private liability company."
Originally spun out from US-based software firm GigaSpaces in 2017, Cloudify is an open source, multi-cloud orchestration platform featuring unique technology that packages infrastructure, networking, and existing automation tools into certified blueprints. The company's tools are used by cloud architects and DevOps engineers to manage containers, workloads, and more across hybrid environments.
Cloudify's environment-as-a-service packages infrastructure, networking, and automation tools into certified blueprints that it says its customers can use to manage heterogeneous cloud environments at scale, and to help bridge the gap between DevOps and IT service management (ITSM). The Tel Aviv-based startup also includes in its technology ecosystem such partners as Amazon Web Services (AWS), Google Cloud Platform, Microsoft Azure, F5, Wind River Software, and ServiceNow, among others.

Dell, for years focused on the on-premises data centre and only recently articulated its cloud strategy. The company in January of 2022 launched its Apex as-a-service offerings and public cloud integrations with the goal of moving customers from multi-cloud 'by default' to multi-cloud 'by design'. That said, Apex-as-a-Service was designed to simplify digital transformation by deploying as-a-service infrastructure, in the data centre, an edge location or colocation facility.
Dell mentioned its goal is to integrate its offerings more tightly with public cloud providers. Soon after, the company introduced its new multi-cloud security offerings on AWS and Microsoft Azure environments. That means, it can offer standalone software for public clouds as well as its hardware in the cloud based on customers' choice.
The tech major is reporting its Q4 results at the beginning of March 2023 and its market cap is currently at $29 billion.

---