Meta's Facebook, Instagram, WhatsApp back after a brief outage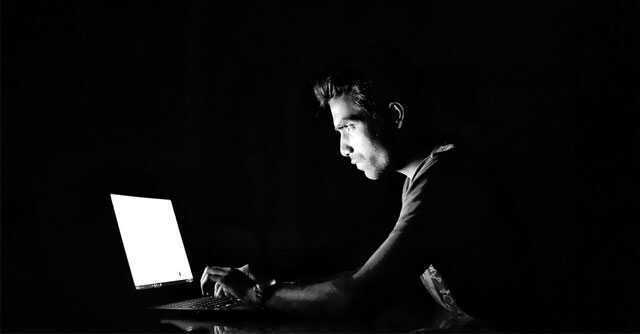 Social media apps of Meta Platforms, including Facebook, Instagram, appeared to be back after facing a brief outage on Wednesday. A system outage or downtime is a complete or partial failure of that system or service, affecting multiple users.
As per outage tracking website Downdetector.com, More than 18,000 Instagram users reported issues with accessing the app and about 13,000 incidents were reported for the Facebook app.
Microsoft faced similar outages earlier on Wednesday when millions of users across the world reported they were unable to access MS Teams and Outlook.

The recent Meta outage mostly affected users in the US and Canada, and some Facebook users even shared the screenshot of the error on Twitter while reporting the outage.
Many of them took to Twitter to report the outage, with some pointing out the that the outage came on the same day Meta announced that it would allow Donald Trump back on Facebook and Instagram after a two-year ban.
"Facebook reinstates Trump & immediately goes down," a user wrote.

"Trump reinstated. Facebook down. Coincidence?" another tweeted.
"Did Facebook get hacked?? The whole platform is down!" said another Twitter user.
While Microsoft acknowledged the disruption and tweeted that the company had "identified a potential networking issue and are reviewing telemetry to determine the next troubleshooting steps," Meta has not commented on the same as yet.

In recent times, tech companies are increasingly experiencing network outages. Google Ads services also saw service disruptions earlier this week on Monday, when the campaigners could not access their ad campaigns for more than 3-4 hours.
According to industry experts, these outages can have a significant impact on the reputation and bottom line of businesses, especially small businesses, who are increasingly becoming reliant on these platforms.
In an article on Mint published on October 25, 2022, a Mumbai-based claims manager at a mid-sized life insurance firm noted that when WhatsApp went out of service for several hours (on that day), it caused the day's work schedule to get delayed — and even postponed to the next day, as most communications happen via WhatsApp at present.

Analyst firm Gartner has said in a June 2021 report that the average cost of network downtime is around $5,600 per minute or around $300,000 per hour.
---