Amazon warns employees against use of ChatGPT: Report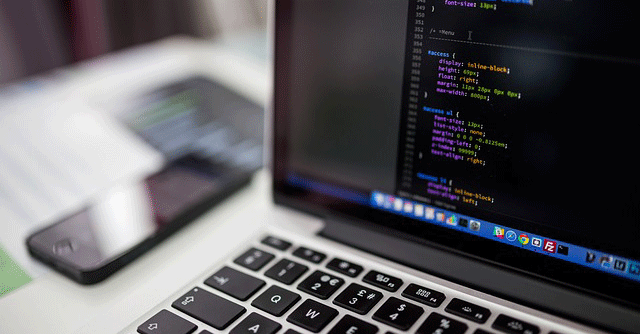 Amazon has warned its employees against the use of artificial intelligence tools like ChatGPT. The e-commerce company has asked employees to not provide ChatGPT with Amazon confidential information, including Amazon code that they may be working on, according to an Insider report.
An Amazon senior corporate counsel told the staff that a few instances of ChatGPT responses similar to Amazon data have been observed. The employees have been asked to follow the conflict of interest and confidentiality policies. Reportedly, the inputs provided by Amazon employees are being used to train data for further upgradation of ChatGPT and similar tools. "I've already seen instances where its output closely matches existing material," the Amazon lawyer said.
As per Insider's report, whenever an Amazon employee tries to go to the ChatGPT website, a warning pop-up appears which alerts that the third-party service may not be approved to use by Amazon Security. However, the message can be bypassed by simply clicking on the 'Acknowledge' tab. Currently, there is no company-wide policy on the use of ChatGPT and similar tools.

To be sure, Microsoft, one of Amazon's competitors, just entered a multiyear-multibillion-dollar deal with OpenAI. After 2019 and 2021, this is the third investment of Microsoft in the AI research firm that has created tools like ChatGPT, Dall.e, among others.
In December, Google's management declared a code red against the growing popularity of ChatGPT. According to The New York Times report on December 21, Google fears that ChatGPT may pose a serious threat to its search engine business, even creating a make-or-break situation for the company's future.
---