Japan, Netherlands join US in chip restrictions on China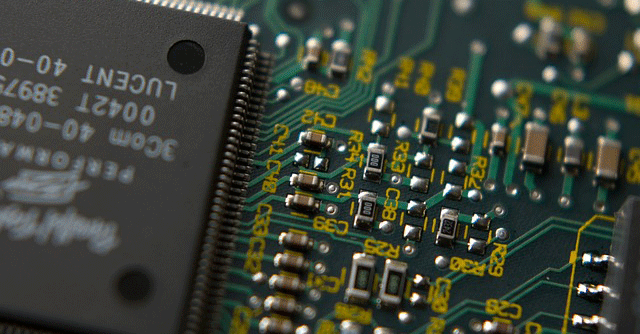 Japan and the Netherlands are set to join the United States-led efforts in chip export controls on China. According to Bloomberg, negotiations between US, Danish, and Japanese authorities to establish additional limits on what may be sold to Chinese corporations are expected to end soon.
As per the report, the purpose is to undercut Beijing's efforts to develop homegrown semiconductor technology. Both the Dutch firm ASML Holding HV and the Japanese firm Nikon will be restricted from exporting deep ultraviolet lithography machines used in the production of semiconductor chips.
The collaborative effort is an extension of US President Joe Biden's plan to restrict Chinese production of semiconductors, which are utilised in artificial intelligence and machine learning in the military and will have implications for the mobile technology sector as well.

Due to concerns voiced by US equipment manufacturers, the Dutch and Japanese governments have reconsidered the terms under which ASML and Tokyo Electron export equipment to China.
Tokyo Electron which sold chip-making equipment to China, saw its share price drop by approximately 1% when the news broke.
Similarly, China's semiconductor industry also saw a decline. Semiconductor Manufacturing International in Shanghai had its losses increase to 2.1%, and Hua Hong Semiconductor saw its losses increase to 1.5%.

The Chinese government has also retaliated against the United States. In an effort to nullify the US export restrictions, Beijing filed a lawsuit at the World Trade Organization in December, CNBC reported on Dec 13.
According to Bloomberg, even if Japan and the Netherlands don't go as far as the US sanctions against China, the combined effect of all three nations will further isolate Beijing from the knowledge necessary to produce cutting-edge semiconductors.
America is home to the largest amount of semiconductor equipment manufacturers in the world. Meanwhile, the market for a technology vital to manufacturing these electronic components is dominated by Dutch and Japanese businesses. China's IT firms may struggle to set up advanced chip manufacturing assembly lines without all three.

The Biden administration imposed a wide list of export regulations on China in an effort to halt Beijing's scientific and military advancements. It has also barred its nationals from working for Chinese chip manufacturer businesses and slowed the export of American-made gear, Reuters reported on October 10.
---