Baidu to roll out ChatGPT-like chatbot in search engine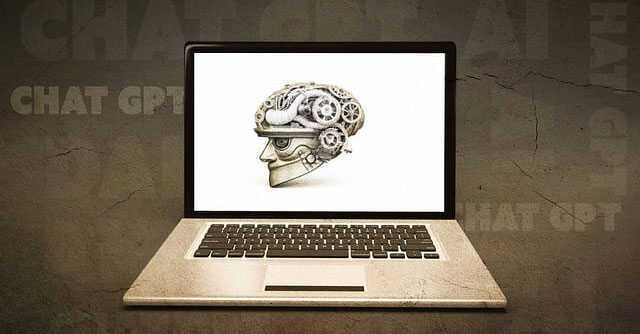 After Google, now China's top search engine company Baidu is reportedly working on an Artificial Intelligence (AI) chatbot similar to OpenAI's ChatGPT and may launch it in March, Reuters reported on Monday.
Baidu will initially roll out the AI chatbot as a separate app and will eventually integrate it within the search engine platform, the report added. Baidu is the leading search engine in China with over 600 million monthly active users, as per Statista data.
Released to the public on November 30, ChatGPT has generated a lot of attention from users, industry executives, and businesses. Within five days of its launch, it crossed one million users, according to a Twitter post by OpenAI CEO and founder Sam Altman.

Experts believe that ChatGPT is going to change search patterns and pose a threat to search engine companies such as Google. According to a January report in New York Times, Google management has labeled it as "code red" and has decided to launch more than 20 new AI products this year along with a chatbot feature in its search engine. According to Statcounter, Google accounted for 92.58% of the global search engine market as of December 2022. Baidu's market share is only 0.73%.
Many firms in India including Flipkart said that they are working on a similar chatbot for their consumer-facing apps. Gautam Adani, chairman of Adani Group, also said in a LinkedIn post that he is addicted to ChatGPT.
Powered by GPT-3, a natural language generative (NLG) model, ChatGPT can generate context-specific responses during interactions with users. This allows it to hold a more natural and free-flowing conversation than any of the existing chatbots.

Microsoft has also expanded its multi-billion dollar investment in OpenAI and said that it will deploy the AI research firm's various models across its consumer and enterprise products. Microsoft is planning to make ChatGPT available to its enterprise customers through its new Azure OpenAI service, which was announced on January 17.
---