Xiaomi global VP Manu Jain calls it quits after 9 years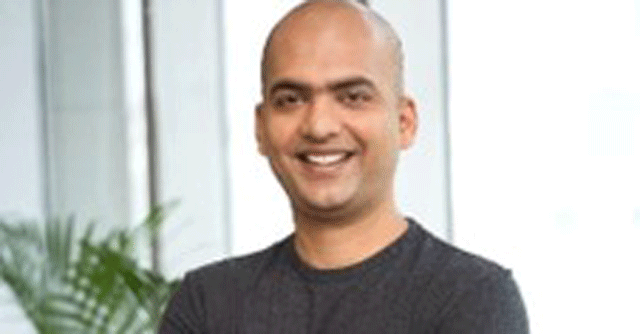 Former Xiaomi India head and global vice president Manu Jain has announced his departure from the Chinese electronics firm after nine years. Jain had been the poster boy for Xiaomi's growth, and was among the founding members of the Xiaomi India team, along with ex-Google executive Hugo Barra.
He took a more global role, alongside his India Head position, after Barra left Xiaomi in 2017. Last year, reports said that Jain had silently moved to Dubai even as the Chinese firm was facing investigations by India's Enforcement Directorate (ED), though Jain claimed that the move actually happened in 2021.
In May 2022, Jain was summoned by the Enforcement Directorate (ED) in an investigation into an alleged violation of the Foreign Exchange Management Act (FEMA). The government agency had accused Xiaomi India of transferring foreign exchange out of India in the name of royalty payments. ED also seized Xiaomi India's assets worth ₹5,551.27 crore.

In June 2022, Xiaomi India announced that one of its global founding team members, Alvin Tse, will take charge as general manager of Xiaomi India. Anuj Sharma, who was the head of Xiaomi spin-off Poco India, took over as the chief marketing officer at the same time, while Muralikrishnan B, was promoted to the role of president, Xiaomi India, which he holds till date.
Xiaomi became the number one smartphone brand in India in 2017, under Jain's leadership, and had managed to retain that position until Q4 2022, when it was dethroned by Samsung.
Xiaomi India confirmed Jain's move in a statement. "In a short span of 7 years at Xiaomi India, Manu Kumar Jain played an instrumental role in the company's success leading it to be India's most loved and trusted brand. We would like to thank him for his valuable contribution to the business, and the smartphone industry in India and wish him success in his future endeavours and pursuits," the company said.

In a tweet, Jain said that he will "take some time off" and hinted at the possibility of starting his own venture. "I'm a builder at heart and would love to build something new, ideally in a new industry," he said in the tweet. "If you have interesting ideas that can empower millions, I would love to talk," he added.
Prior to joining Xiaomi, Jain was the managing director at Jabong, a lifestyle e-commerce firm he had co-founded with Praveen Sinha and Arun Chandra Mohan. He holds a B-Tech in mechanical engineering from the Indian Institute of Technology (IIT), Delhi and a business management degree from the Indian Institute of Management (IIM), Calcutta.
---