STT GDC taps O2 Renewable Energy to power it's Bengaluru data centre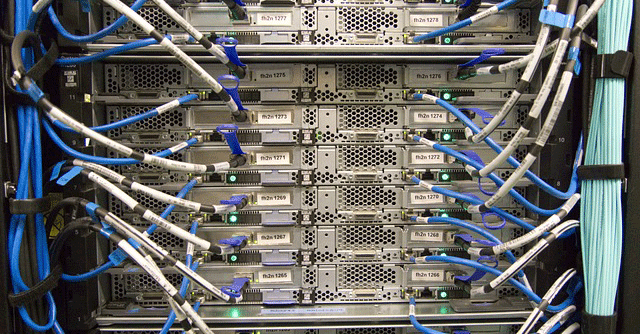 ST Telemedia Global Data Centres (STT GDC) has joined hands with O2 Renewable Energy (IV) Private Limited to power it's Bengaluru facility.
Sumit Mukhija, chief executive officer of STT GDC India, said, "This partnership demonstrates our resolve in adopting and promoting sustainable best practices in our facilities and steering the overall sector in the same direction."
Talking about the company's plans in this direction, Makhija said that the company is also actively collaborating with regulators, government and energy generation firms and exploring opportunities and frameworks eventually achieve carbon-neutral data centre operations across facilities in India by 2030.

STT GDC has 21 facilities in nine cities including Delhi, Bengaluru, Hyderabad, Mumbai, and Chennai. It serves over 1,000 customers, including a few Fortune 500 companies. As per its Environmental, social, and governance (ESG) framework, the company plans to operate carbon-neutral data centres by 2030 and reduce over 380,000 tonnes of carbon dioxide emissions by 2026.
Further, the company said that it currently sources 36% of the energy in its facilities from renewable sources, which will be increased to 60% in the next four years.
"STT GDC India is a prestigious client in O2 Power's growing C&I portfolio. This strengthens customer confidence in our execution and delivery capabilities. O2 Power is geared towards making green and clean power available to businesses across scale, size and segment," said Rakesh Garg, co-founder and head of wind vertical, O2 Power.

In August 2022, the firm acquired a portfolio of solar power plants from Emmvee Photovoltaic Power Pvt Ltd, a Bengaluru-based solar panel manufacturer to supply to plants in Karnataka and Telangana.
---