UST acquires Canadian firm Prodigy Labs to boost its position in the financial services sector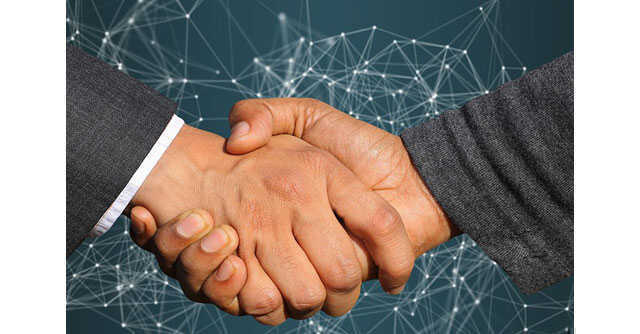 Digital transformation solutions company UST has acquired Prodigy Labs, a Canadian financial technology service company, in a deal worth 12.5 million Canadian dollars (CAD) or $9.3 million. UST will be leveraging Prodigy Labs' digital transformation solutions to strengthen its position in the financial services sector.
With Prodigy Labs, UST will be developing solutions for financial institutions to enhance its service portfolio and improve the ability to deliver end-to-end digital transformation services in the fintech sector. The acquisition will also help UST expand its presence in the Canadian market. Prodigy Labs offers edge platforms like IDVerifact for digital identity and tunl for open banking and customer support.
"With the acquisition of Prodigy Labs, UST is adding additional strength and capability to its practice of delivering end-to-end digital transformation in the financial services industry," said Sunil Kanchi, chief information and chief investment officer, UST.

He further said that this strategic acquisition positions us for success in the Canadian financial services market, a key vertical for UST, enhancing our ability to meet demand in this dynamic sector while also providing near shore support to serve the US market.
"Prodigy Labs has played an active role in modernizing service delivery, and strengthening Prodigy Labs' relationship with UST will empower its team to keep delivering these critical services to its devoted client base," said Tom Beckerman, founder, chairman and CEO, Prodigy Ventures, adding that I am excited that Prodigy Labs will continue its growth as a UST company, building on its financial strength and broad global portfolio of products, services and resources.
UST is expanding its portfolio in the financial services industry. In November 2022, the company announced a partnership with Amazon Web Services and Mendix (a Siemens business) to accelerate the adoption of low-code solutions in the financial services industry.

---