Budget 2023: Mobile manufacturing in India crossed 31 crore units in 2022-23, says FM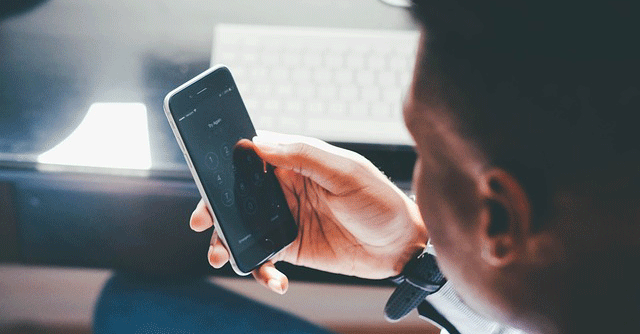 Finance Minister Nirmala Sitharaman on Wednesday said that India's mobile phone manufacturing has increased from 5.8 crore units in 2014-15 to 31 crore units in 2022-23. While presenting the Union Budget 2023, Sitharaman announced a reduction in customs duty on the import of certain inputs for mobile phone manufacturing.
She said, "As a result of various initiatives of the Government, including the Phased Manufacturing programme, mobile phone production in India has increased from 5.8 crore units valued at about ₹18,900 crore in 2014-15 to 31 crore units valued at over ₹2,75,000 crore in the last financial year."
Sitharaman further stated that the Central government will provide relief in customs duty on import of certain parts and inputs like camera lens and continue the concessional duty on lithium-ion cells for batteries for another year.

Her announcement comes at a time when global businesses are actively portraying India as a global electronics powerhouse to compete with China.
Several smartphone manufacturers, including Xiaomi, Samsung, and Apple, are building their products in India. Apple which started assembling its flagship iPhone 14 in India last year, has been producing older models in the country since 2017.
At the official G20 dialogue forum conference, Union Minister for Commerce and Industry Piyush Goyal said that Apple's goal is to increase its production in India from the current 5-7% to 25%.

The Finance Minister also announced that customs duty on parts of open cells of TV panels would be cut to 2.5%, while customs duty on kitchen electric chimney has been increased to 15% from 7.5%.
---