Budget 2023: Digilocker may now help fintechs cut costs, simplify KYC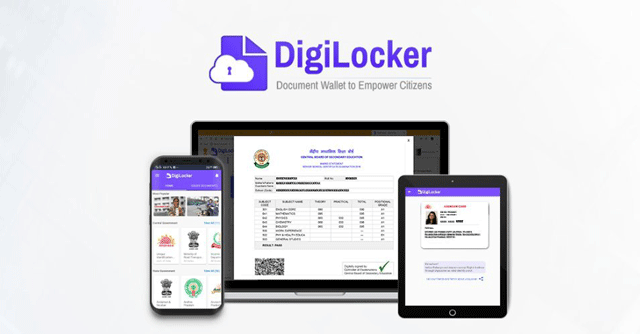 The government said it will expand the scope of the digital document repository, DigiLocker, by adding it to the host of public digital infrastructure (PDI) solutions available to fintech firms, a move that will not only help fintech firms cut costs and enhance the ease of doing business but will also simplify the know-your-customer (KYC) process.
"Fintech services in India have been facilitated by our digital public infrastructure including Aadhaar, PM Jan Dhan Yojana, Video KYC, India Stack and UPI. To enable more fintech innovative services, the scope of documents available in DigiLocker for individuals will be expanded," finance minister Nirmala Sitharaman said on Wednesday.
While it is unclear how the government will allow fintechs to tap into the DigiLocker, experts expect application programming interfaces (APIs) to be built, much like Aadhaar and other solutions.

APIs allow different applications to interact with each other. In the case of banking or fintechs, APIs are integral for KYC processes. A fintech app, for instance, can ping the Aadhaar network, which will electronically confirm the validity of a document to complete the KYC process.
"They will have to create APIs, which allow fintechs to directly tap directly into documents stored on DigiLocker," a senior forensic expert from a Big Four consultancy said, requesting anonymity. The person, however, cautioned that since DigiLocker may hold more than just identity documents of an individual, frameworks will have to be built to ensure there is no unauthorized access, and regulations in laws like the Digital Personal Data Privacy (DPDP) bill aren't violated.
Anand Kumar Bajaj, founder, MD and CEO of fintech firm PayNearby, pointed out that fintechs currently partner with KYC service providers, who provide the technology required to verify documents online.

With DigiLocker being a government-verified service provider, it will simplify the platform instead of paying a private service provider for the technology, he explained.
"There are few challenges at the moment, especially for verifying businesses with multiple APIs, which can be made consistent. This will create standardization and make it more like an AA (Account Aggregator) platform, where there is a central server, and all outside parties access that server for verification," he said.
To be sure, the Ministry of Electronics and Information Technology (MeitY) does certify KYC service providers right now to allow access to DigiLocker. Vivek Belgavi, Partner, Fintech at PwC, said that expanding the scope of DigiLocker so that people and small businesses can store more documents would simplify the entire KYC process. He pointed out that every fintech may not want to create their own solution, and will want certified tech providers to solve for it.

Sitharaman also said that permanent account numbers (PAN) will be used as a common identifier for businesses across digital systems specified by government agencies.
Bajaj at PayNearby believes such steps, along with the government's AA framework, will help businesses secure credit in future, when platforms like the Open Network for Digital Commerce (ONDC) are fully operational.
---