TCS collaborates with Google Cloud to help firms reduce energy consumption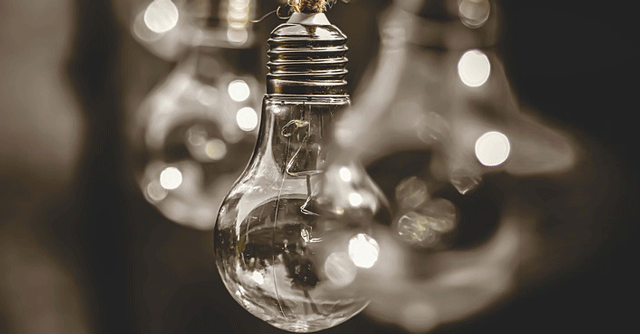 Indian IT services company Tata Consultancy Services (TCS) announced on Wednesday that its energy management solution, dubbed as TCS Clever Energy solution is available on Google Cloud. The collaboration is aimed at helping their customers reduce energy consumption and decrease carbon emissions while saving energy costs.
A report published by IT consulting firm Accenture in November 2022, said that while more than one-third (34%) of the world's largest companies are now committed to Net Zero, meaning cutting greenhouse gas emissions to as close to zero as possible, in reality, a whopping (93%) will fail to achieve their goals. The report noted that acceleration toward net zero will require 'carbon intelligence' capabilities that enable organisations to control, improve and drive value-creation by embedding intelligence into their core businesses and across their value chains.
That said, TCS Clever Energy leverages intelligent technologies such as Internet of Things (IoT), AI, machine learning, and cloud to help organisations become more sustainable. It monitors energy use 24x7, giving enterprises a consolidated view, and provides predictive analytics and insights, to improve and speed up decision making to improve asset utilisation, the company said in a statement.

"With climate change concerns gaining greater urgency, efficient energy usage and management becomes the need of the hour for every organisation," said Regu Ayyaswamy, Global Head, IoT and Digital Engineering, TCS.
"We look forward to helping more enterprises optimize energy consumption, accelerate their journey to net zero with minimal new capital investment, and become more sustainable," Ayyaswamy said.
This is not the first time TCS is partnering with a tech giant in this space. In February 2022, TCS announced the launch of its suite of offering for sustainability solutions including TCS Clever Energy on Microsoft's Azure IoT platform to help organisations gain insights into energy usage, and reduce waste and emissions to accelerate towards their net-zero goals.

TCS is already working with multinational brands in the manufacturing, retail and other sectors to manage sustainable business operations, it said.
"Enterprises are looking for solutions that provide a comprehensive understanding of how they consume energy and the ability to convert those insights into more sustainable business decisions," said Kevin Ichhpurani, Corporate Vice President, Global Partner Ecosystem & Channels, Google Cloud.
The TCS Google Business Unit launched in August 2021 offers companies of a suite of services and solutions, leveraging TCS' domain-focused innovation and Google Cloud's suite of technologies. TCS has also bagged 11 specialisations and received several Google Cloud awards, the company said.

---