Tesla records $204mn loss from bitcoin last year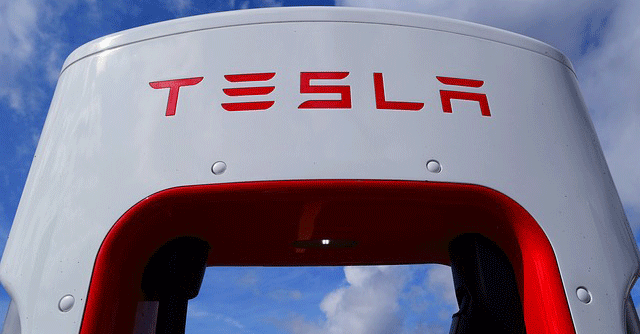 Tesla recorded a $204 million impairment loss in 2022 on its bitcoin holdings, the company revealed in the regulatory filings. The loss was offset by $64 million in profits from bitcoin trading, leaving the automaker with a net loss of $140 million, reported by TechCrunch.
On February 8, 2021, CNBC reported that Tesla had put $1.5 billion into bitcoin during the first quarter of 2021, citing the company's faith in the cryptocurrency's long-term viability. The company claimed at that time that bitcoin was superior to traditional central banks as a safe haven for storing money that could be quickly accessed. After the first investment, Tesla immediately reduced its holdings by 10%, earning the company an additional $101 million.
Did you see?

Elon Musk is catching flak again, but what's it for this time? Sygnia CEO Magda Wierzycka lambasted him saying "What we have seen with Bitcoin is price manipulation by one very powerful and influential individual." https://t.co/W5WYgGnKPR

— Cointelegraph (@Cointelegraph) June 13, 2021
According to Bloomberg on March 24, 2021, the price of Bitcoin skyrocketed when Tesla said that it started accepting the cryptocurrency as payment for Tesla vehicles.

Bitcoin as payment for automobiles was an experiment that didn't work out for the corporation either. CNBC reported on May 12, 2021 that after being online in March 2021, the business decided to pull the plug due to concerns over the environmental impact of cryptocurrency mining.
As the price of bitcoin dropped last year, Tesla liquidated 75% of its holdings and used the proceeds toward purchasing fiat cash. According to TechCrunch on July 21, 2022, the firm made $963 million from the sale of the coins.
In the past year, the cryptocurrency market has witnessed a severe decline owing to events like the fall of FTX and the bankruptcy of Genesis. As a whole, bitcoin has declined in value since Tesla made its initial acquisition.

---