ChatGPT acquires 100mn active users: Report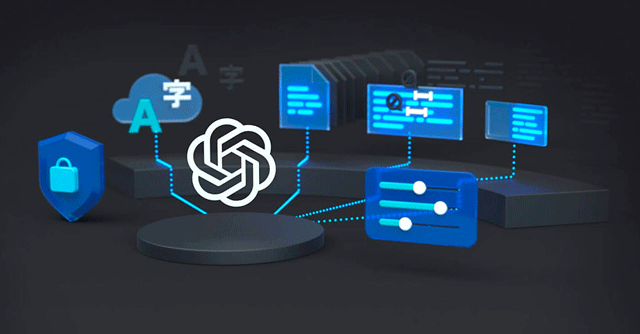 OpenAI's popular chatbot ChatGPT attained 100 million monthly active users in January, only two months after its launch. This makes it the fastest-growing consumer application in history, according to a UBS study, reported by Reuters.
The report found that in January, average daily users of ChatGPT jumped to over 13 million, more than double their December use.
"In 20 years following the Internet space, we cannot recall a faster ramp in a consumer internet app," Reuters quotes Lloyd Walmsley as writing in the UBS note.

Reuters reported that analysts predict OpenAI would gain a competitive advantage over its AI rivals with the help of ChatGPT's viral release. Even though the increasing number of users has caused OpenAI to spend significant computational costs, the input they have supplied has been essential in training the chatbot's replies.
OpenAI, a private firm supported by Microsoft, released the chatbot called ChatGPT in November of 2022. The GPT-3 series of big language models developed by OpenAI serves as the foundation for this system.
Reuters reported on January 24 that Microsoft has announced a new multi-billion-dollar investment in OpenAI through the provision of cash and cloud infrastructure. When compared to the almost $1 billion that has been spent in the company so far, OpenAI's projected revenue of $200 million in 2023 seems like a drop in the ocean.

To better compete with Google, Microsoft plans to integrate OpenAI's text-generating technology into Bing in the coming weeks. OpenAI also has plans to release a ChatGPT app for mobile devices in the near future.
In addition, OpenAI has offered a monthly membership for $20, available initially only to users in the US. TechCrunch reported that the firm said this would allow users to test out beta versions of upcoming additions and give them with more reliable service.
---