Meta scraped data off sites for years while fighting practice publicly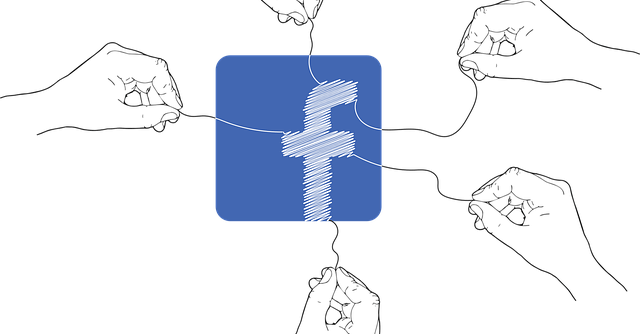 Meta is suing a company for collecting information from its platforms – Facebook and Instagram. It turns out that the social media company had earlier partnered with the same firm — Bright Data — to gather data from other websites. This came to light during the ongoing case filed on January 6 in a California court where Meta hassued the Israel-based data collection company for harvesting and selling information from its platforms.
Since 2021, Meta has been filing a series of lawsuits against scraping-for-hire services companies like Bright Data, Voyager Labs, Octopus, and BrandTotal. These companies offer a range of services that include scraping profile information, likes, follows, posts, and comments from social media and e-commerce platforms.
During one of the cases, email correspondence between Meta and Bright Data confirmed that both companies shared a professional relationship spanning years. Among other documents submitted was an email exchange between Meta and Bright Data chief executive officer Or Lenchner that revealed the long-standing association. Lenchner wrote in the email that it provided scraping services to Meta for "at least the last six years".

Andy Stone, the Meta spokesperson confirmed to Bloomberg that the social media company had paid Bright Data to collect data from e-commerce sites to build brand profiles on its platform, and to detect harmful websites and phishing operations. However, Stone said that the company was not scraping rivals' websites. After Bright Data reportedly violated company terms on the automated collection and selling of data, Meta ended this partnership.
While Bright Data confirmed its association with Meta but has not disclosed which websites it was asked to target. After Meta sued Bright Data, the latter filed a counter suit to allow it to scrape data from Facebook and Instagram on January 6. "To protect everyone's right to access public data for public good, Bright Data today filed a lawsuit against Meta in the Delaware Superior Court," the company said in a statement. The company also noted that it works in compliance with the EU and US regulations, and collects public information that is not login-protected.
---