US Senator calls on Apple, Google to ban TikTok from App Stores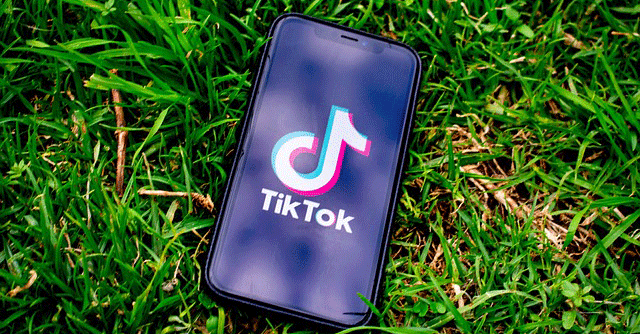 A United States senator has called on tech companies Apple and Google to ban TikTok owned by China's ByteDance because he said that the short video social media app poses a risk to national security.
The Senator Michael Bennet a Democrat on the intelligence committee, penned a letter to Alphabet Chief Executive Sundar Pichai and Apple CEO Tim Cook stating that TikTok should be removed from app stores run by Apple and Google.
Bennet wrote that no company subject to "Chinese Communist Party dictates should have the power to accumulate such extensive data on the American people or curate content to nearly a third of our population".

Bennet goes on to cite a news report from June 2021 published by BuzzFeed that suggested TikTok engineers in China had access to the data of US users between September 2021 and January 2022. "Everything is seen in China," said one TikTok employee in recordings reviewed by BuzzFeed, with the recordings also referencing a "Master Admin" engineer in China who "has access to everything."
"We should accept the very real possibility that [China] could compel TikTok, via ByteDance, to use its influence to advance Chinese government interests," Bennet wrote, "for example, by tweaking its algorithm to present Americans content to undermine US democratic institutions or muffle criticisms" of China's handling of Hong Kong, Taiwan or ethnic minorities," the letter said.
"Given these grave and growing concerns, I ask that you remove TikTok from your respective app stores immediately, Bennet concluded.

Read more: Chinese app ban unlikely to impact users, industry this time
The Congress has already banned TikTok from federal government devices, has come under increasing criticism time and again because of concern that China's government could use it to harvest data on Americans or advance Chinese interests.
In 2020, then-President Donald Trump attempted to block new users from downloading TikTok and ban other transactions that would have effectively prevented TikTok's use in the United States, but the move was rebuffed by the courts.

Democratic Senator Dick Durbin too had previously urged Americans to stop using the app. Republicans have largely led the charge on TikTok and national security concerns prior to Bennet's letter to the tech CEOs.
TikTok has also disclosed to European users that their data may be accessed by employees based in China.
For its part, TikTok's parent company ByteDance submitted a plan in August 2022 detailing how it plans to prevent the Chinese government from having access to data on US citizens, and how it will offer the government oversight of the platform. The Joe Biden administration has yet to respond to the company's plan, according to the New York Times report.

In January 2023, close to 27 state governments have passed full or partial bans on the app, while a bipartisan bill introduced in Congress in December would ban the app for everyone in the United States. The House Foreign Affairs Committee plans to hold a vote on the bill this month.
Apple, Google and TikTok haven't responded to the letter. However, TikTok Chief Executive Shou Zi Chew is expected to testify before the U.S. House Energy and Commerce Committee in March 2023 to discuss the company's data security practices, a CNN report published on 30 March said.
Notably, on June 29, 2020, the India government banned TikTok and nearly 300 other Chinese apps in phases over national security concerns. TikTok had more than 200 million users in India at the time and considered India as its biggest overseas market.

---