TransUnion opens new global delivery centre in Pune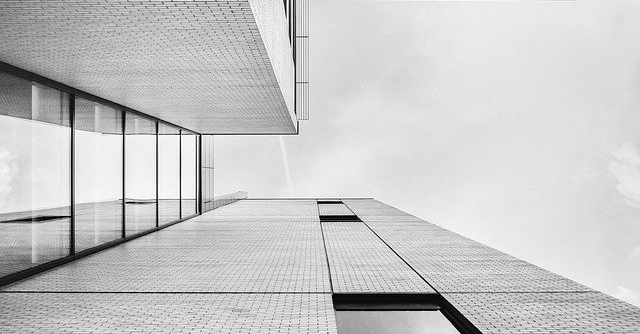 American multinational group TransUnion, which operates in India as TransUnion CIBIL, a credit information company, has inaugurated its new Global Capability Center (GCC) location at Pune.
GCCs are centres of excellence set up by large multinational firms to provide specialized tech services, R&D, engineering, IT support, and business process outsourcing.
The company already had a pilot office of 10 people in Pune since February 2021, which was located at Nagar Road at Yerawada region. The new centre - a much bigger one - is located at the city's Viman Nagar Business Park and spreads over 31,500 square feet and will employ over 600 associates.

The company said that the Pune facility will serve as a hub for TransUnion India's GCC with a full stack of capabilities across technologies, product and platform solutions, data science and analytics, system architecture, intelligent automation, business process management, and shared services.
"The Pune GCC makes it possible for our global business to focus on digital transformation and innovation, while building greater efficiencies and seamless experiences for consumers and customers worldwide," said Debasis Panda, TransUnion GCC India Head. In other words, challenges can be resolved faster and new products can be developed more quickly with this addition, the company said.
In 2018, TransUnion set up its first global capability centre in Chennai. From a pilot team of 20 associates, it has grown to more than 900 associates, and also came up with offices in Bangalore and Hyderabad in the subsequent years. TransUnion also has GCC operations in South Africa and Costa Rica.

The company said that the new centre will form an integral part of the company's wider India network across Chennai, Bangalore and Hyderabad, which together employ almost 3,000 people.
"India's strong digital skills and infrastructure support a compelling growth and expansion opportunity for TransUnion," Eric Hess, Executive Vice President for Global Operations, TransUnion, who inaugurated the facility, said.
"The country's thriving technology ecosystem enables the accelerated transformation of our business to drive greater global efficiencies for consumers and customers as we make trust possible in the modern economy, more quickly and efficiently," he added.

TransUnion said that it has identified Pune as the ideal location for GCC network expansion in India as it believes that Pune is home to a large number of higher educational institutions offering data science and business analytics programs, artificial intelligence (AI) and machine learning (ML) courses, a vibrant tech start-up environment. Hence, it intends to recruit local talent to leverage innovation, offer global scalability.
A report published by staffing firm NLB Services on December 8, 2023 noted that GCCs will continue to hire in India, creating around 364,000 new jobs in 2023, a 38% rise from previous year.
According to the report, more than 57% of GCCs are looking to ramp up their workforce by a quarter or even doubling them during the period. Also, 200 new GCCs are expected to open in India in the next 12-18 months in banking, financial services and insurance (BFSI), telecom, IT consulting, healthcare, pharma, travel, and hospitality sectors, resulting in more hiring.

---