Twitter to offer free API to bots providing good content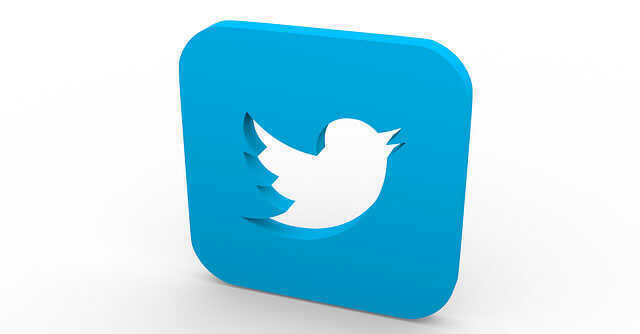 Twitter CEO Elon Musk on Sunday announced that the microblogging platform will offer a free API access to bots that produce high-quality content.
"Responding to feedback, Twitter will enable a light, write-only API for bots providing good content that is free," he tweeted.
Responding to feedback, Twitter will enable a light, write-only API for bots providing good content that is free

— Elon Musk (@elonmusk) February 5, 2023
In the application programming interfaces (APIs), read API's work is to gather information from the system. On the other hand, write API's objective is to fetch and deliver the information.

Twitter's APIs allow third-party developers, companies, and individuals to access Twitter data programmatically so that information may be shared as broadly as possible.
Following the discontinuation of Twitter's third-party clients like Twitterriffic and Tweetbot, TechCrunch reported on February 2 that Twitter will be ending free API access on February 9. Musk claims that scammers and fake bots are abusing the free API tool, and that a membership fee of approximately $100 per month that requires ID verification will considerably improve security.
TechCrunch reported that in the wake of the move, several bot-mocking developers voiced their displeasure with the decision, explaining that bots really improved their services by providing free material to users.
Ad revenue must be down bad. https://t.co/okXgfBkQBA

— Eric Nakagawa ◘ (@ericnakagawa) February 2, 2023

Musk has been implementing strategies, such as new expensive membership plan and increasing ad money, to increase Twitter's earnings. In addition, he intends to monetise creative responses by displaying adverts. Twitter's CEO has stated that only Blue Subscribers would be eligible for this compensation, however details on how this will be distributed are few at best, according to TechCrunch. Thus, it is highly unlikely that content bots will make any money from advertising, even if it is shown on their accounts or in responses underneath their tweets.
Like previous policy decisions made by Musk's administration, this one is unclear. Neither what defines "good content" or who will make that determination are revealed. Some automated accounts may be given a second chance on Twitter if this policy is adopted.
Not just bot developers are affected by Twitter's decision to end its free API. Student developers and those studying the spread of hate speech or disinformation may not be able to afford the service's monthly charge, reported TechCrunch.

---