Vedanta appoints NXP veteran David Reed to lead chip business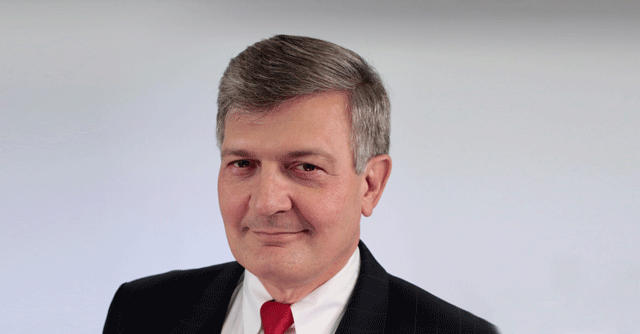 The Vedanta Group has appointed David Reed as the Chief Executive Officer (CEO) of its semiconductor business, the company said in a statement today. Reed, who is a veteran of the chip industry, will lead the company's efforts to develop a semiconductor fab and semiconductor assembling and testing unit in India.
Before joining Vedanta, Reed was the Executive Vice President and General Manager of global operations at Dutch chip company NXP Semiconductors, where he worked for six years. He moved to NXP as part of the company's merger with American Freescale Semiconductor in 2015. Before that, he was the Vice President and General Manager at GlobalFoundries, a semiconductor contract manufacturing company, and has spent 35 years in the industry.
"This venture is a watershed development for the global semiconductor industry, and I am excited to be part of it. I look forward to leading a diverse team of highly talented and committed professionals and will work alongside them to bring this historic project to fruition," Reed said in a statement.

In September 2022, the Vedanta group signed a memorandum of understanding (MoU) with the Gujarat government to set up a semiconductor fabrication unit in the state. The unit will be set up as part of a joint venture between Vedanta and Taiwanese Foxconn. The company is also expected to set up a display fabrication unit in the country.
Mint reported last month that the Vedanta-Foxconn venture is the only chip manufacturing proposal that is set to be cleared by the government for its $10 billion incentive scheme for the industry. The company has proposed a $20 billion investment to set up fabs where it will manufacture displays and semiconductors, while also setting up assembly, test, marking and packaging (ATMP) facilities.
Akarsh Hebbar, Managing Director of Vedanta-owned display glass manufacturer Avanstrate, heads the company's overall semiconductor and display business.

The International Semiconductor Consortium (ISMC) — a JV between Abu Dhabi-based Next Orbit Ventures and Israel's Tower Semiconductors, has also proposed to build a $3 billion plant in Karnataka.
---