Baidu to launch ChatGPT-style AI chatbot 'Ernie Bot' in March: Report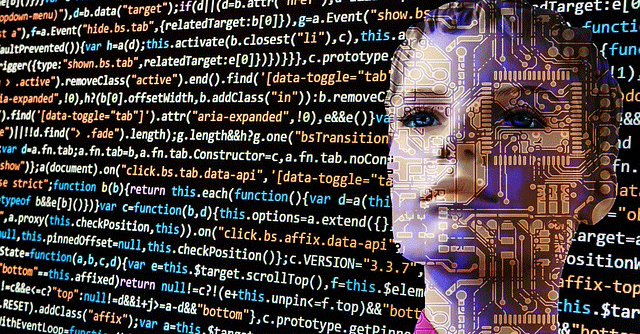 Chinese Internet giant Baidu said on Tuesday that it would complete internal testing of a ChatGPT-style project called "Ernie Bot" in March 2023.
Baidu, which has over 600 million monthly active users, as per Statista data, initially built Ernie or Enhanced Representation through Knowledge Integration, a large AI-powered language model in 2019. It was gradually developed to perform tasks including language understanding, language generation, and text-to-image generation, it added.
Baidu aims to make the service available as a standalone application and gradually merge it into its search engine by incorporating chatbot-generated results when users make search requests, a Reuters report said, quoting an unnamed source who is familiar with the matter.

The release of Ernie Bot will allow Baidu to join a global race as interest in generative AI that enables systems to create video, narrative, training data and even designs and schematics, is picking up pace, especially among large technology companies.
Microsoft-backed OpenAI's artificial intelligence (AI)-powered chatbot ChatGPT, released to the public on November 30 last year, has generated a lot of attention from users, industry executives, and businesses. In less than a week, the company confirmed that it crossed one million users.
While ChatGPT is not available in China, some users have found workarounds to access the service.

On January 23, Microsoft said that it has made a $10 billion investment in OpenAI and plans to add AI capabilities across its range of software products including Bing. ChatGPT will also be available in a paid subscription model (ChatGPT Pro) that will cost users $20 per month (around ₹1,650), and will give them 'faster' response times and early access to new features on the platform.
Meanwhile, in a blog post published on February 6, Alphabet Chief Executive Sundar Pichai said that his company is opening a conversational AI service called 'Bard' to test users for feedback, followed by a public release in the coming weeks. He also said Google plans to add AI features to its search engine that synthesize material for complex queries, like whether learning guitar or piano is easier. Currently, Google presents text that exists elsewhere on the Web for questions where the answer is clear.
According to market research firm Gartner, venture capital firms have invested over $1.7 billion in generative AI solutions over the last three years, with AI-enabled drug discovery and AI software coding receiving the most funding.

Brian Burke, Research VP for Technology Innovation at Gartner however mentioned in a blog post published on January 26, 2023 that "early foundation models like ChatGPT focus on the ability of generative AI to augment creative work, but by 2025, we expect more than 30% — up from zero today — of new materials to be systematically discovered using generative AI techniques".
Gartner expects, by 2025, 30% of outbound marketing messages from large organisations will be synthetically generated, up from less than 2% in 2022.
---