Meta to ask managers to become individual contributors or quit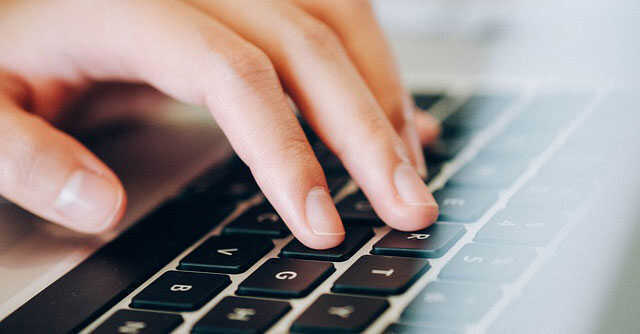 Meta Platforms, which owns Facebook and Instagram, is asking many of its managers and directors to switch to individual contributor jobs or leave the company as part of a process to become a more efficient organisation.
Individual contributors are those who are not in charge of others, and instead focus on tasks like coding, designing and research. The process is known internally as a "flattening," Bloomberg News reported, citing people familiar with the matter. The term refers to a process by which a company reduces its number of layers.
As per the report, higher-level managers are sharing the directive with their subordinates in the coming weeks, separate from the company's regular performance reviews that are currently underway.

The company fired 13% of its workforce in November during its first major layoff. In the months since, employees have faced intense anxiety about the potential for future cuts.
Meta Chief Executive Officer Mark Zuckerberg said during the company's earnings report in January this year: "Our management theme for 2023 is the 'year of efficiency,' and we're focused on becoming a stronger and more nimble organisation".
Meta's recent earnings release also signals that there could be more layoffs on the horizon. The company said that it spent over $3.7 billion on restructuring efforts in 2022, including severance payouts for employees, as well as the early termination of some of its office leases and the consolidation of its offices, to name a few.

Some Meta employees said that they felt the change was needed given the organisation includes some teams that compete to achieve similar goals and managers that oversee only one or two employees, as per the report.
Not only Meta, many other tech companies in the US are cutting portions of their workforce after years of growth. According to a report published on January 5, 2023, by consulting firm Challenger, Gray & Christmas, the tech sector announced 97,171 job cuts in 2022, up 649% from the roughly 13,000 eliminated in 2021 — the highest since the dot-com crash in 2001-02, the report said, adding that this year doesn't look any better.
In January this year, Amazon.com said that it expects to lay off 18,000 people, Microsoft announced 10,000 job cuts, and Google said that it is cutting approximately 12,000 jobs as global markets brace for a downturn. Besides, many tech companies including Intel, SAP, Dell, Oracle, and Salesforce, among others, have said that they are cutting their workforce or at least slashing the salaries of some employees, amid the economic slowdown, according to the website layoffs.fyi, which has been tracking job cuts in the industry.

---