Twitter launches 4,000-character tweets for Blue users, as subscription launches in India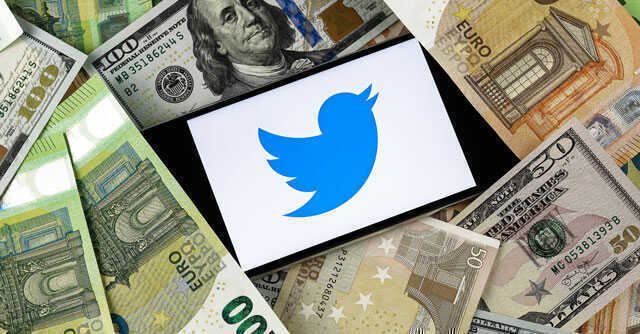 Elon Musk-owned social media platform Twitter on Wednesday launched the ability for users in the US to write long tweets of up to 4,000 characters, the company confirmed. The feature will initially remain available only to those who subscribe to Twitter Blue in the US at the moment, and comes on the same day as the re-launch of Twitter Blue in India. It's not immediately clear if the 4,000-character tweets feature will be available for all Twitter Blue users around the world.
A report by The Verge said that the feature may have been built hastily, without ample preparation time to bake it fully into the app. According to the report, writing tweets above 280 characters — the default limit for all users on the platform — switches the app to its web platform, suggesting that it has not been built fully into the mobile applications yet.
Long tweets, to be sure, can be identified on the platform with a 'read more' tag after the initial few characters.

Since acquiring the company after a prolonged court battle with its erstwhile hierarchy through April and October last year, Musk stated his intent to monetise the platform with a subscription plan. This was initially launched in November as Twitter Blue in the US, offering features such as a 'blue tick' of verification against accounts that pay for the service.
The latter, however, was quickly withdrawn after parody accounts of prominent personalities posted content that could be misleading to public discourse, from the background of a verified account.
Long tweets, too, were a part of a set of premium features to be offered to subscribers, based on reports citing Twitter's internal meetings.

Twitter notably let go of half of its global staff, including nearly 90% of its employees in India, in November last year. The firing came in the aftermath of Musk's takeover. Reports following the firing claimed that the platform subsequently called many of its laid-off employees back to office, after many technical and engineering systems were stuck in transit.
The platform has also launched Twitter Blue in India earlier today, offering the subscription service at ₹650 per month for web access, and ₹900 per month for Android and iOS users.
---