Meta likely to announce a fresh round of job cuts: Report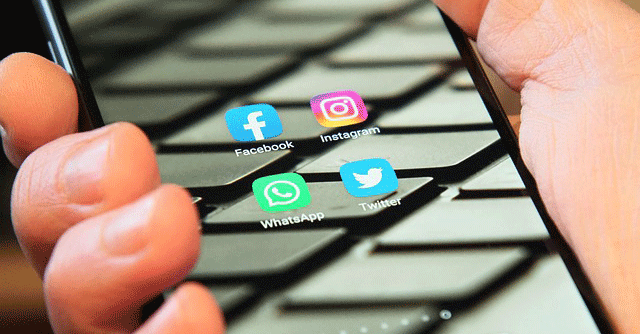 Meta Platforms, which owns Facebook, WhatsApp and Instagram, has reportedly delayed finalising the team budgets at multiple levels as it may set the backdrop for a fresh round of job cuts. In November 2022, Meta executed the layoff of about 11,000 staffers or close to 13% of its total workforce.
A report published in Financial Times, citing two Meta employees, who requested anonymity, said that there has been a lack of clarity on crucial matters such as team budgets as well as "future headcounts" in recent weeks. Meta employees have also complained that since their managers are unable to plan their upcoming workloads, their work efficiency is being hampered up to the point of "zero work".
In February 2022, Zuckerberg announced that the social media company would continue to bring its costs under control as 2023 should be "the year of efficiency" for the company. "Honestly, it's still a mess," said one employee. "The year of efficiency is kicking off with a bunch of people getting paid to do nothing."

The report further claimed that the further job cuts at Meta are expected around March, as the company is currently going through performance reviews of staff, as told to the new website by current and former employees. However, it added that the current round of job cuts will be more gradual, enacted on an individual basis.
Last week, Meta reportedly asked managers to either move to roles where they do not manage anyone, as individual contributor roles, or leave the company, Bloomberg reported.
Individual contributors are those who are not in charge of others, and instead focus on tasks like coding, designing and research. The process is known internally as a "flattening", Bloomberg News reported, citing people familiar with the matter. The term refers to a process by which a company reduces its number of layers.

Meta is just one of several tech firms laying off workers after headcount ballooned during the pandemic. Google parent Alphabet, Microsoft, IBM, Twitter, Dell, Zoom and Amazon, among others have begun job cuts in recent weeks.
Since the start of 2023, 297 tech companies laid off nearly 95,000 workers, according to data compiled by Layoffs.fyi, a website that's been tracking tech layoffs since March 2020. If that rate continues, the industry could cut more than 900,000 jobs in 2023. That's nearly six times the total for the industry in 2022, according to the site.
---