TN-based AVIT partners with NEC India, Intel to upskill students on AI, ML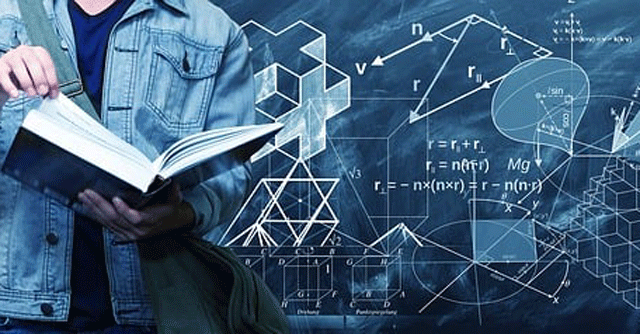 Tamil Nadu's Aarupadai Veedu Institute of Technology (AVIT) has collaborated with NEC Corporation India, a wholly owned subsidiary of NEC Corporation and Intel Technology India to set up a dedicated lab on artificial intelligence/machine learning (AI/ML) and high-performance computing (HPC) lab at its campus. The collaboration is aimed at upskilling AVIT students with the technology infrastructure required for the course and project work for job-oriented, hands-on training and research facilities.
"With the establishment of the NEC Vector Engine (VE) system-driven lab, NEC India aims to help students design solutions and stay on the leading edge of new and emerging technologies," NEC India said in a statement.
"The joint education programme will create industry-ready professionals. The students will learn profound technological concepts, cutting-edge software and hardware solutions, as well as domain expertise," said Deepak Jha, general manager and head, artificial intelligence platform, NEC India, said.

AVIT, which is an institution of Vinayaka Mission's Research Foundation, deemed to be University, will initially admit 250 students under the NEC-Intel Unnati certification programme. The certification programme, offered by Intel and NEC in Engineering and Technology & Arts and Science, will help students to improve their employability and nurture entrepreneurship while completing their undergraduate course for four years, according to a senior spokesperson of the institute.
According to a report by staffing firm Teamlease published on February 6, India will need 30 million digitally skilled professionals by 2026. The report noted that at least 50% of the current workforce should re-skill themselves digital technologies, including, AI/ML, big data analytics, internet of things (IoT) and cloud computing to bridge the digital skills gap. It also said that over 2 million jobs in AI/ML, cyber-security and blockchain are expected to remain unfilled in the next 12 months.
On February 1, Finance Minister Nirmala Sitharaman announced at the Union Budget 2023 that India will set up three centres of excellence (COE) for AI at top educational institutions to develop cutting edge AI solutions in the country.

According to Jha, the Union Budget, with its focus on making AI in India for India, industry-academia partnerships and youth upskilling, has reinforced our commitment to knowledge and skill sharing with future tech aspirants. "With this MOU, we look forward to making the youth self-reliant on emerging technologies," he added.
---