Indian organizations' security spends to touch $2.65 bn in 2023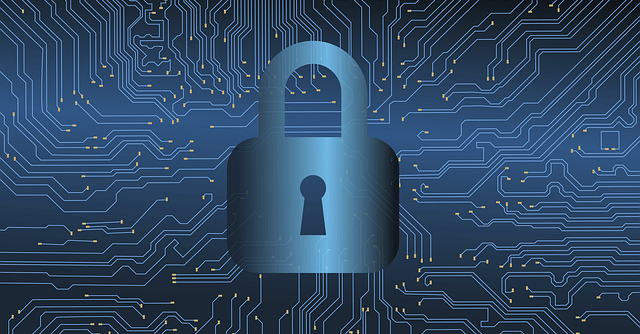 End user spending on security and risk management is set to touch $2.65 billion in 2023, according to research by Gartner. The company said that security spending will grow by 8.3% as compared to 2022. The firm's analysis said that security services will receive the highest levels of end-user spending in India for 2023, representing 40% of the overall end-user spending on such products. Cloud security may also experience the largest growth rate in 2023 at 25.8%.
Increased digitisation and adoption of cloud applications have heightened the risk of security threats in Indian organisations. This, coupled with the rising number of ransomware attacks, and stringent government measures on digital data protection and security breach reporting has forced companies to invest more in security and risk management spending, as per Rustam Malik, senior principal analyst at market research firm Gartner.
"Many organizations in India lack in-house security capabilities, and as result, they engage security consulting and IT outsourcing companies to meet their requirements," said Malik.

Further, this year, the spending on infrastructure protection will exceed the spending on network security equipment. This is because of the increase in adoption of remote working arrangements and cloud applications. This will also shift the focus to endpoint security, a subset of the infrastructure protection segment, which is expected to grow to 13.5% in 2023.
Gartner has also listed key security priority areas that chief information security officers (CISOs) must focus on in 2023, which includes application and data security, identity threat detection, and response solutions for unusual activity by trusted accounts.
At the same event, during the keynote speech, Deepti Gopal, director analyst and Christopher Mixter, vice president (Research), said that through 2023, government regulations requiring organisations to provide consumer privacy rights will cover 5 billion citizens and over 70% of the global gross domestic product. The speaker also said that by 2025, 60% of organisations will use cybersecurity risk as a primary determinant for conducting business engagements.

---