Microsoft-owned LinkedIn lays off employees from its recruiting team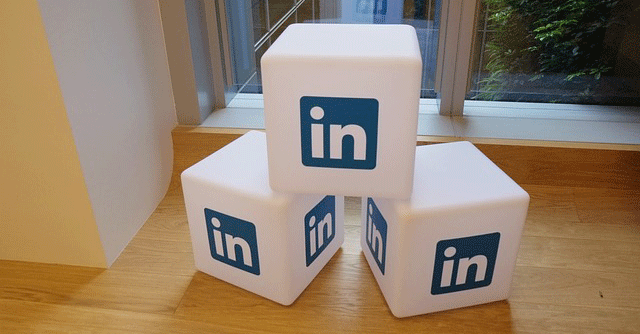 Microsoft-owned professional networking and recruiting platform LinkedIn has become the latest technology company to be hit with layoffs. According to a report on news website The Information, LinkedIn layoffs have affected employees in the company's recruiting department, but the exact number of staff, who are getting laid off, is not yet known.
The job cuts at LinkedIn appear to be part of Microsoft's plan to cut about 10,000 jobs across various divisions. Last week, a separate report by Bloomberg stated that Microsoft fired over 600 of its employees working in the Seattle office in its hardware divisions including HoloLens, Surface and Xbox teams.
Meanwhile, some former employees from LinkedIn's recruiting team have taken to the platform to announce their abrupt departure. An ex-staff member, Nicole Zawacki, who worked as diversity, inclusion and belonging sourcing lead, writes that she is one of the affected employees and would take a "little time" to process. She is also using the platform to look for a new role.

The post by Zawacki reads, "Today I'm taking a little time to myself to process, but if anyone has any positions within Talent Acquisition or your Diversity team, or know of someone who does, I would sincerely appreciate any advice."
Another former senior recruiter at LinkedIn, Melanie Quandt, notes that she never lost a job in her 25-year-long career. She added that she is "super disappointed with the small benefits and severance offered".
In January 2023, Microsoft revealed its layoff plans which will continue until the end of third quarter FY23. "The senior leadership team and I are committed that as we go through this process, we will do so in the most thoughtful and transparent way possible," it said.

On Monday, cloud communications company Twilio confirmed on its blog that it would lay off about 1,500 employees, or around 17% of its workforce. The company stated that it would close some offices as a part of its restructuring move in order to focus on and increase profitability.
The announcement came after the company already laid off around 11% of its workforce as part of a restructuring plan in September. Twilio had 8,992 employees as of September 2022, according to a company filing with the SEC.
Over the last few months, layoffs have impacted several companies from the tech industry. Right from Google parent Alphabet that fired over 12,000 employees to Amazon layoffs that impacted over 18,000 people, technology companies including Microsoft, IBM, Twitter, Dell, SAP and Salesforce, among others have begun job cuts in recent weeks.

Since the start of this year (till the time of writing the article), 345 tech companies laid off over 103,767 workers, according to data compiled by Layoffs.fyi, a website that's been live tracking tech layoffs since March 2020.
---