Users of dating apps are making ChatGPT ask the questions — and answer them too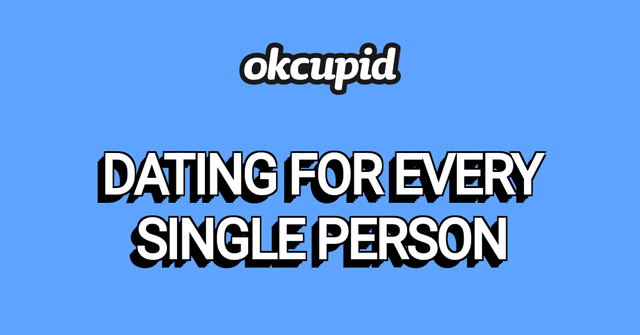 On Friday, February 10, US-based dating app OkCupid announced that it is using OpenAI's now-popular generative artificial intelligence (AI) tool, ChatGPT, to create questions for potential dating partners to answer. According to a report by Mashable, OkCupid, owned by Tinder's parent Match Group, is using ChatGPT-generated questions alongside the manual ones that it already had. This, as per reports, is just one instance of many in dating apps, and their users, using the AI tool as part of their experience.
For instance, a Mashable report from December last year highlighted how users are scripting opening messages by using ChatGPT. These messages included customising a one-liner based on a matched profile's publicly disclosed preferences — such as fitness, or reading.
It's not just dating platforms that are seeing users take to ChatGPT in order to connect with strangers. On social media platform TikTok, user Norman Gains posted explainers about how using ChatGPT to generate pick-up lines and paragraphs to message potential dates helped him to match and connect with more users than before.

The act is not entirely new, either. Platforms such as Tinder already use some form of AI in their everyday operations — be it to recommend profiles that may potentially match each other, or to find users who deploy bots to maximise the number of profiles that they swipe and match with.
Now, however, users around the world are deploying AI to create messages, profile biographies, and even submit their preferences to examine how profiles can be improved — in order to increase their chances of getting a match.
However, not all recommendations have been for the better. A Forbes report saw responses generated by ChatGPT create paragraphs that were not necessarily an improvement to what users had before, and even raised concerns about them with ethics advocates. A second Insider report, which saw Cher Gopman, dating coach and founder, NYC Wingwoman review ChatGPT-written dating statements, deemed the said statements to be 'creepy', rather than constructive.

For now, it's not clear if there are more dating apps that are lining up to use ChatGPT for their operating content within the apps and platforms. OkCupid, according to a TechCrunch report, has found a positive impact of using ChatGPT in framing their dating questions on the platform.
As Michael Kaye, head of global communications at OkCupid told TechCrunch, "We first began asking our daters how they feel about the platform and other emerging AI tools, and found that daters who believe ChatGPT is a lifesaver get almost 40% more matches than those who think it's too 'Big Brother'. That's when we decided to test this new category of questions, which users have responded really well to."
---