Google begins beta test of Android Privacy Sandbox to limit sharing of user data for online ads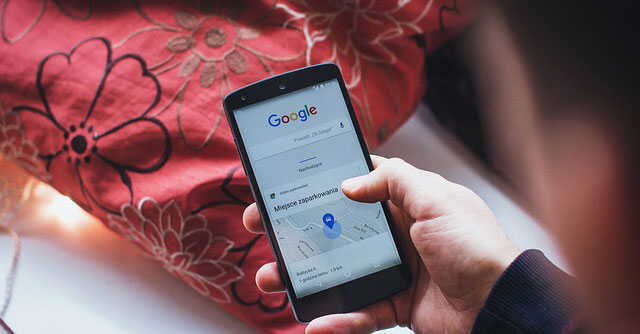 Google has started rolling out the first beta of its Android Privacy Sandbox, which will give developers early access to its new privacy-centric solutions for digital advertising.
The Sandbox will be released on a small number of devices running Android 13 and will be made available to more users over time, Google said in a blog post on Tuesday.
Announced last year, Android Privacy Sandbox is part of Google's change in stance on how it collects user data for advertising. The Sandbox will introduce new private advertising application programming interfaces (APIs) that will limit sharing of user data with third parties. It will also phase out cross-app identifiers including advertising ID, which is used to create a user profile, measure app usage, and target users with advertisements.

Google had said in 2021 that it will delete the advertising ID of users who opt out of personalised ads. The new Sandbox will do away with advertising ID completely.
"Today, we're entering the next phase of this initiative, rolling out the first beta for the Privacy Sandbox on Android to eligible devices. With the beta, users, and developers will be able to experience and evaluate these new solutions in the real world," Anthony Chavez, vice president, Privacy Sandbox at Google, said in a statement.
This will allow users to see and manage the interests that apps can use to show relevant ads, added Chavez.

This means that instead of showing advertising based on the user's search behaviour, Android will estimate top interest based on the apps used. App developers can then ask Android to use those interests to show ads relevant to each user. If a user blocks an interest category, developers will not show any ads on it.
Interest-based advertising is part of Google's privacy sandbox called Topics, which was announced last year. It will also change how Google shows ads on web browsers as it looks to phase out third party cookies by the end of 2024.
Big tech firms such as Google and Meta, which provide advertising solutions that are widely used for online ads, have been under a lot of pressure from privacy enthusiasts and regulators, which have opened investigations into their ad practices.

In June 2021, the European Commission opened an antitrust probe into Google's advertising practices. Last month, the US Department of Justice (DOJ) slapped Google with an antitrust lawsuit for allegedly monopolising the "ad tech stack" which is used by almost every major website publisher to sell ads and by advertisers to buy ad inventory to target customers.
The lawsuit claims that Google's anti-competitive practices include buying out rivals in the ad tech space and forcing publishers and advertisers to use its products.
---