India adds over 1,300 tech startups in 2022: Nasscom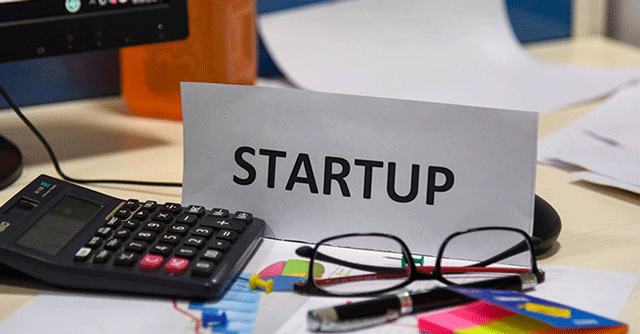 Even as India retained its position as the third largest technology-driven startup ecosystem globally, the number of new tech startups were 40% lower in 2022, against those founded in 2021. Last year, India added about 1,300 tech-driven startups, a Nasscom-Zinnov report showed.
With these startups joining the list, India now has about 25,000-27,000 active tech-driven startups, it said.
However, despite the correction in global public markets last year, the report noted that the total fundraising by Indian tech startups surpassed pre-pandemic levels, seeing annual investments of about $18.2 billion in 2022, versus $13.1 billion raised in 2021.

"Navigating from an era of abundance to the era of constraints, the Indian tech startups need to look beyond valuations to value creation and scaling up. Despite the current downturns, opportunities abound for innovative companies that are leveraging emerging technologies to create actionable impact while prioritizing business fundamentals over growth," Debjani Ghosh, president, Nasscom, said.
With overall funding activity slowing down significantly, the report noted that India saw 23 new unicorns in the last year, nearly half the number of unicorns added in 2021. The trend is, in fact, likely to continue, according to the chief executive of market intelligence platform Tracxn, Neha Singh.
Singh, in an earlier interaction, said that this year is likely to continue seeing subdued startup valuations, reducing the pace of newer unicorns.

According to the Nasscom report, India currently has about 170 startups that may potentially hit unicorn valuation soon, while 2021 had about 135 such startups, which are often referred to as soonicorns.
Among the sectors which rose to prominence last year, the report said that nascent sectors such as agritech, industrial, manufacturing, energy & utilities witnessed some growth in equity investments with the rise in adoption of technology-led solutions.
In an earlier report by Inclusive Finance India, venture capital firms in India invested nearly $2.5 billion across agritech space in the last three years as against $3 billion over a period of 12 years, indicating a sharp rise in the investors' interest in the sector.

Going forward, business expansion and fundraising are likely to be the top priorities for funded start-ups in 2023 over the next 6-12 months, the Nasscom-Zinnov report survey found.
The survey added that startups are expected to continue increasing their technology innovation and deep-tech adoption, particularly in areas related to SDGs (sustainable development goals) that require complex solutions, it said.
---