Karnataka govt to set up cloud-based data centre with an investment of ₹590 crore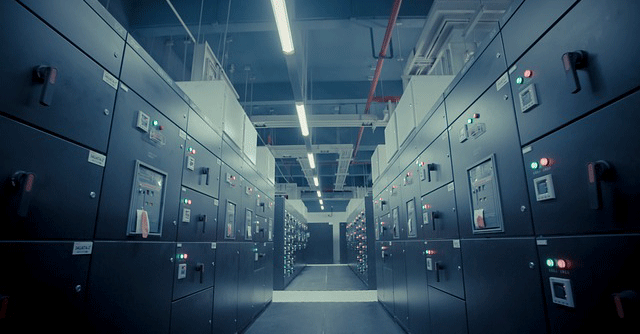 The Karnataka government has proposed to set up a cloud-based state data centre for various departments and public sector undertakings. The announcement was made today at the 2023 state budget presentation by chief minister Basavaraj Bommai. An investment of ₹590 crore will be made to set up this data centre.
Bommai added that ensuring the security of the administrative system would be given extreme priority. To this end, a 24X7 Cyber Security Operation Centre (CSOC) will be established. Cyber experts will be roped in to incorporate modern technology to ensure the safety of government websites, online services, and data, said Bommai, who also holds the finance portfolio.
In April 2022, the state cabinet cleared the Data Centre Policy 2022 for Karnataka. With this, Karnataka joined the league of states like Maharashtra, Uttar Pradesh, Telangana, Tamil Nadu, and West Bengal that have an exclusive policy for the sector.

The focus as outlined in the policy was to create demand and value for data centres by offering a well-connected ecosystem for data centre growth in the state. The policy offers many concessions, including capital subsidy, power tariff reimbursement, exemption from electricity duty, and 100% exemption from land conversion fees, among others. The policy also aims to attract a total investment of ₹10,000 crore over the next five years from domestic and foreign investors to create a 200 MW capacity Data Centre Industry in Karnataka by 2025.
---