Snapchat announces 750 million monthly active users, aims to reach 1 billion in 3 years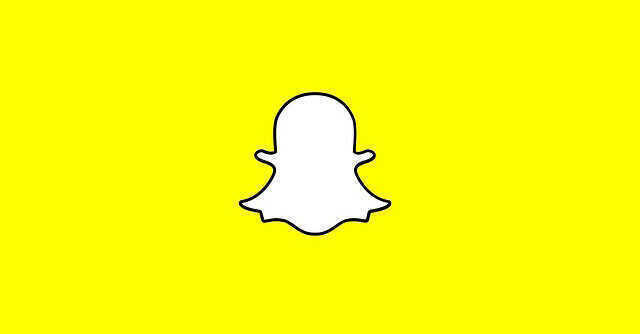 Social media app Snapchat announced 750 million monthly active users (MAU) on its platform. Presenting at its Investor Day event, the company said that in the next two-three years, Snapchat expects to have a billion active users.
The company revealed that 60% of the daily users create snaps and 70% of the new users engage with the augmented reality feature on the first day of usage. During the presentation, Evan Spiegel said that Snapchat has grown into a valuable partner for businesses that want to reach the next generation owing to its large audience base, advertising platform, and a 'brand-safe' environment. Further, in terms of advertising, Snap will focus on direct-response (DR) advertising to elicit an immediate response from the audience. DR advertising currently represents two-thirds of its business, as reported by TechCrunch.
The company announced that Snapchat+, the paid subscription model of the platform now has 2.5 million subscribers. Snapchat+ offers up to 12 exclusive features, like Custom Story Expiration and Custom Notification Sounds. Snap also introduced new updates to Communities, a feature targeted to private groups where users can add friends. As per Snapchat, 1,400 US colleges already use Communities and the platform will be rolled out to more high schools and colleges soon.

Snap announced its fourth-quarter earnings on January 31. The company reported a 12% year-on-year annual growth to $4.6 billion in 2022 compared to last year. The number of daily active users reached the 375 million-mark, growing by 17% year-over-year.
Further, in August 2022, Snap laid off 20% of its workforce, or about 1,300 employees. The company also announced the shutdown of several initiatives including Snapchat original series.

---