Meta announces blue tick for Instagram, Facebook at $11.99 a month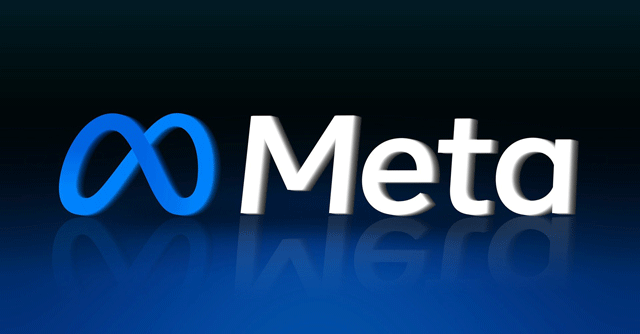 Meta has announced a subscription service called Meta Verified, which will allow users to add the coveted blue check mark to their Instagram and Facebook profiles in exchange for a monthly fee of up to $15.
The company revealed in a blog post on Sunday that the monthly cost of a membership to both Instagram and Facebook, which will feature further security against impersonation, will begin at $11.99 on the web and $14.99 on Apple's iOS system and Android.
The subscription service, first rolling out in New Zealand and Australia starting this week. Meta will allow users to verify their identity by using their government-issued ID cards. According to the company's blog post, the subscription service will also provide greater exposure and reach, enhanced security against impersonation threats, and immediate access to customer assistance.

Mark Zuckerberg, CEO of Meta, explained the initiative's purpose on a Facebook post on February 19. He wrote that Meta Verified "is about strengthening authenticity and security across our services."
Meta's income has been suffering in recent years because of Apple's strict privacy regulations on iOS, which limit the social firm's ability to track users' online activity despite the fact that Meta has offered most of its services for free for more than a decade and a half since its creation. According to a report by CNBC on February 3, 2022, the Zuckerberg-led company, which generates all of its money from advertising, estimated that Apple's decision will cost the firm over $10 billion in lost advertisements income in 2022.

"Long term, we want to build a subscription offering that's valuable to everyone, including creators, businesses and our community at large. As part of this vision, we are evolving the meaning of the verified badge so we can expand access to verification and more people can trust the accounts they interact with are authentic," Meta wrote in a blog post.
Following Twitter's lead, which revealed last month that Twitter Blue would cost $11 per month, Meta has also jumped into the subscription service market. The only difference as of now between Meta and Twitter's approach is that the latter service doesn't use an ID to verify its users.
---