India's data centre capacity to see a six-fold increase by 2029: ICRA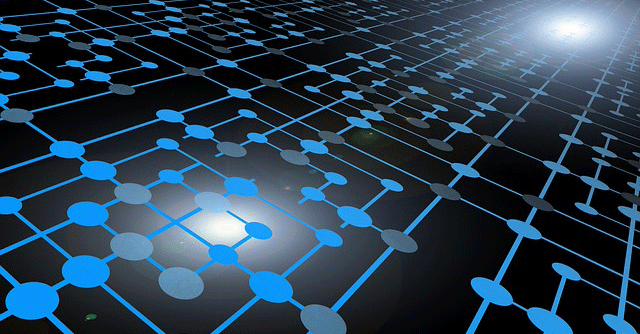 India is likely to witness a six-fold increase in data centre capacities in the next six years, with Mumbai, Hyderabad and Delhi-NCR to account for 70%-75% of the installed DC capacity, according to ICRA Limited. The credit rating agency also said that rising competition in the data centre business is expected to exert pressure on margins for incremental business. This, along with the large debt-funded capex, could exert pressure on the credit metrics of the players, it said.
Among those investing heavily in Indian data centres are home-grown corporates like the Hiranandani Group, Adani Group in joint venture with EdgeConnex, and Reliance Group; foreign investors including Blackstone, CapitaLand, and Princeton Digital Group; captive consumers such as Amazon, and Microsoft.
Existing players such as NTT, CtrlS, Nxtra, and STT India are also expanding capacities. Overall, about 5,000 MW of added capacity, involving investments of nearly ₹1.5 lakh crore, is expected over the next six years, said ICRA.

"The key triggers for digital explosion in India are the increasing internet and mobile penetration, the Government's thrust on e-governance, digital India, adoption of new technologies (cloud computing, IoT, 5G etc), growing user base for social media, gaming, e-commerce and OTT platforms," Anupama Reddy, Vice President and Co-Group Head, Corporate Ratings, ICRA, said.
This, coupled with favourable regulatory policies such as the draft Digital Data Protection Bill 2022, providing infrastructure status to data centres, special incentives from Central and state governments like land at subsidised cost, power subsidies, exemptions on stamp duty, discounts on usage of renewable energy and procurement of IT components made locally, and other concessions are expected to boost DC investments in the country, added Reddy.
According to her, the presence of landing stations, fibre connectivity, uninterrupted power supply, proximity to tenant's headquarters and high score on disaster proofing are some of the key parameters a DC operator would look for in a location.

While Mumbai and Chennai have maximum landing stations, the other key emerging locations are Hyderabad and Pune, wherein some of the large hyperscalers are setting up huge DCs closer to their operation bases in India.
Reddy however noted that the new Bill has increased penalty for breaches and eased cross-border data flows where data can be stored in trusted nations compared to the earlier Bill, which had mandatory requirement for storage of personal data locally. "The impact of the new Bill on demand for data centres in India remains to be seen," she said.
Nonetheless, the report said that the return on capital employed (ROCE) is expected to remain modest over a period of time even as data centres ramp up amid a large capex programme.

---