TRAI to issue consultation paper on digital inclusion, 5G affordability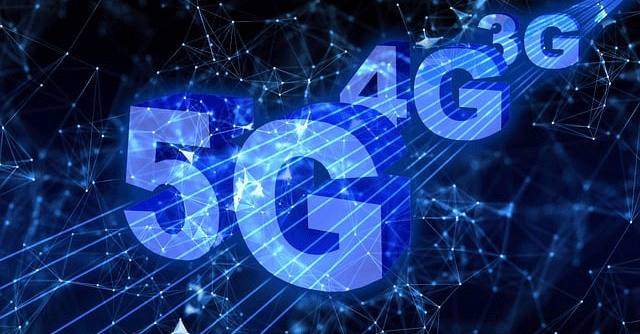 The Telecom Regulatory Authority of India (TRAI) will bring out a consultation paper to further strengthen digital inclusion in the country. It will also suggest measures to ensure that high prices of 5G handsets do not impede digital connectivity and literacy.
TRAI chairman P D Vaghela said at the India Digital Summit held in New Delhi on 20-21 February 2023 that while prices of 2G/3G and even 4G phones have come down, 5G phones are still priced very high and availability is also another issue.
"To address the issues related to affordability and digital inclusion, the regulator will come out with a consultation paper shortly," he said, without mentioning any specific details.

In India, 5G services were launched on October 1, 2022, by two telecom players – Reliance Jio Infocomm and Bharti Airtel. Notably, within a span of 100 days, 5G services have been rolled out in 200-plus cities across the country. Also, many smartphone brands such as Apple, Samsung, Google, vivo, OPPO and the like have sold 5G devices in India long before the services were rolled out. The ability to access 5G on the smartphones was unlocked towards the end of 2022 through a software update. Since then, the market is flooded with 5G-enabled phones.
Currently, the only major player that sells 5G-supported phones in India, but has yet to roll out a soft unlock of the 5G bands, is Google. On December 28, Google said that it would roll out the 5G unlock in the first quarter of this year, but it is still in beta testing.
Despite 5G services being rolled out in the country and an increase in the shipments of 5G smartphones, affordability continues to be an issue. In the last five years, even the average selling price (ASP) of entry-level smartphones has also risen sharply in the sub-₹8,000 segments. According to a report published in January this year by Counterpoint Research, entry-level smartphones that costs around ₹5,591 in 2018, has risen to ₹7,126 in 2022.

"With components becoming costlier due to the shortage in past, inflation and increased forex rates, the cost of phone has seen a substantial rise over the year, leading to the increasing average selling price," said Counterpoint Research.
Brands such as Apple's iPhone 14 Pro Max, Samsung's Galaxy S23 Ultra, start at more than ₹1 lakh. Only Motorola sells 5G phones in the market, the Moto e13, for ₹6,999.
The TRAI chairman also discussed other issues including identification of appropriate technologies, boosting local manufacturing of digital equipment, keeping technology at the core of policy formulation, strengthening cybersecurity, bringing in vibrant privacy law and protecting citizens from spam and frauds, for proper digital inclusion in the country.

"The future of India rests on our ability to embrace new technologies, respond to technology disruptions and seize the right opportunities," Vaghela said.
---