Amazon, Hugging Face partner for providing accessible generative AI application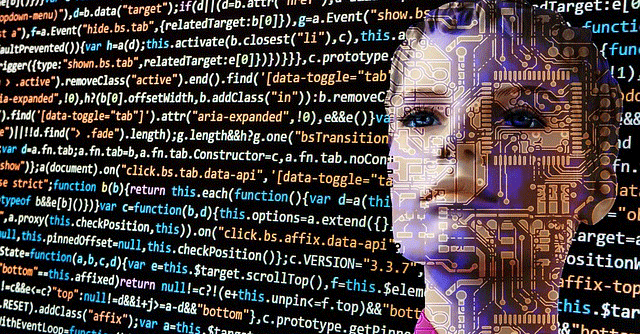 Amazon Web Services (AWS), Amazon's cloud arm has partnered with artificial intelligence firm Hugging Face for helping customers develop cost-effective and accessible generative AI applications.
"Hugging Face and AWS are making it easier for customers to access popular machine learning models to create their own generative AI applications with the highest performance and lowest costs. This partnership demonstrates how generative AI companies and AWS can work together to put this innovative technology into the hands of more customers," said Adam Selipsky, chief executive officer of AWS.
As part of the partnership, Hugging Face customers will be able to leverage the AWS state-of-art tools like SageMaker, Trainium, and Inferentia to train, fine-tune, and deploy large language and vision models used to create generative AI applications. These applications can be used for a variety of tasks like text summarisation, code generation, and image creation, among others.

As per Hugging Face CEO Clement Delangue, the company is also working on a ChatGPT-like tool using AWS. "Amazon SageMaker and AWS-designed chips will enable our team and the larger machine learning community to convert the latest research into openly reproducible models that anyone can build on," he said.
Delangue also said in an interview that while the two companies have a close working relationship and 1,000 customers in common, the cloud deal is not exclusive. The AI firm will have the flexibility to work with other providers. Amazon has not invested in the startup and the two companies have not disclosed the financial details of the partnership.
In the last few months, cloud providers have partnered with generative AI providers. For instance, Microsoft made a multi-year, multi-billion investment in ChatGPT creator OpenAI and has made tools like GPT-3.5, Codex, and DALL•E 2 generally available through Azure OpenAI services.

In the past, AWS partnered with Stability Diffusion creator Stability AI (rival of DALL.E), and Israeli AI company AI21 Labs, which has developed a large language model called Jurassic.
In 2022, Hugging Face raised $100 million from investors like Sequoia Capital, Lux Capital, and Coatue Management. The company's north star is to be GitHub for natural language processing.
---