Meta gears up for another round of layoffs and restructuring, impacting thousands of employees: Report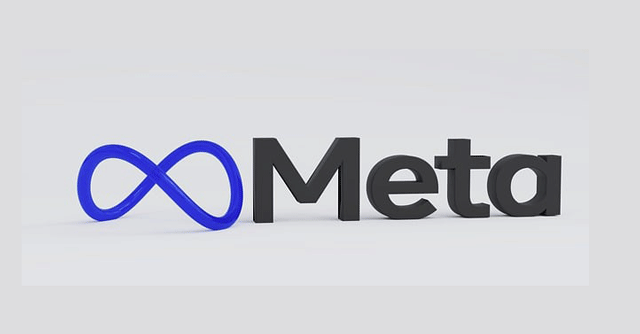 Mark Zuckerberg-led Meta may see another round of layoffs across departments, affecting thousands of employees. The organisation has plans to reorganise and deflate the company hierarchy, as per a February 22 Washington Post report.
The company will slash a few projects and jobs across divisions. These job cuts may be gradual and are expected to happen in the coming months. Additionally, some of the leaders will be moved to lower-level roles without direct reports, flattening the management layers between the company CEO and interns. A few managers may start overseeing higher number of employees and managing bigger teams. It is expected that employees whose roles are altered as part of this rearrangement may eventually quit, the report added.
At the fourth quarter earnings call with the investors, Zuckerberg had hinted at a restructuring at the organisation, as reported by The Verge. He said that the headcount at Meta climbed up steadily for the last two decades, making it "very hard to really crank on efficiency while you're growing that quickly". He added that the company would now focus on increasing efficiency by flattening organisation structure and removing layers of middle management.

In November 2022, Meta laid off 11,000 employees, or 13% of its workforce amid faltering revenue and the economic slowdown. At that time, Zuckerberg said that the Facebook parent company had overinvested at the beginning of the Covid pandemic expecting the increase in online activity to continue even after the pandemic ended. "Not only has online commerce returned to prior trends but the macroeconomic downturn, increased competition, and ads signal loss have caused our revenue to be much lower than I'd expected," he had then said.
Reportedly, at the time, Zuckerberg had assured the remaining employees in a companywide meeting that the company made substantial cuts to minimise the chance of broad layoffs like this in the foreseeable future.
---