SAP appoints ex-Deloitte CEO Punit Renjen as chairman of supervisory board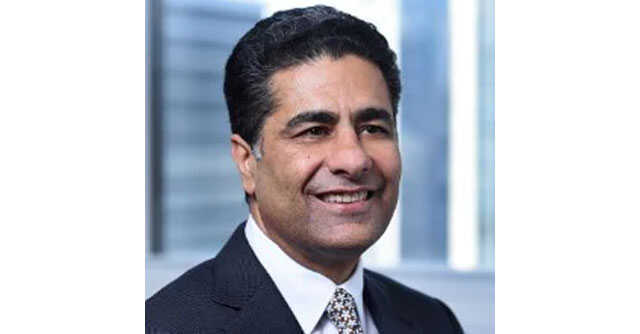 Software company SAP, on Wednesday, announced the appointment of former Deloitte CEO Punit Renjen as the new chairman of the company's supervisory board, replacing current chairman and SAP co-founder Hasso Plattner, whose tenure ends in May 2024 after two decades, the company said in a statement.
From 2015 to the end of 2022, Renjen was Deloitte's worldwide CEO. Plattner co-founded SAP in 1972 with four other ex-IBM workers, and in May of 2003, he stepped down from his executive role to take charge as chairman of the board of directors.
In 2022, the 79-year-old was re-elected for another two-year term despite objections from shareholder representatives, he promised to select a successor at least six months in advance.

The SAP handover process will begin when shareholders elect Renjen at the company's annual general meeting on May 11.
Under Renjen's leadership Deloitte's revenue increased from $35 billion to more than $59 billion in seven years, according to Reuters.
Renjen was formerly the CEO of Deloitte Consulting LLP in the United States, where the consulting business grew dramatically despite the recession.

Renjen is an Indian native who attended Willamette University to earn his master's degree in management.
According to a report by CNBC, last year in November, Deloitte Touche Tohmatsu Limited (Deloitte Global) announced the selection of Joe Ucuzoglu as its new CEO, replacing Renjen.
---