YouTube announces new feature for dubbing videos in multi-languages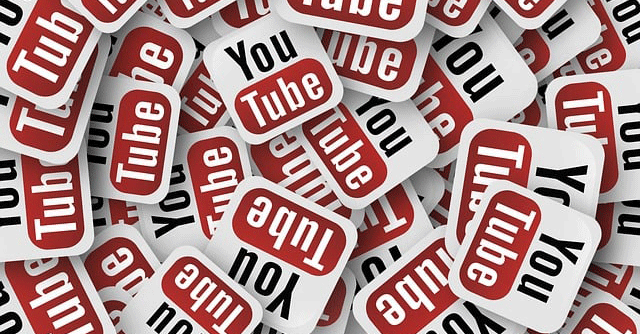 Video streaming platform YouTube is rolling out support for multi-language audio tracks. This feature will allow creators to dub their existing and upcoming videos in multiple languages, and reach a wider international audience.
For the initial testing phase, YouTube offered access to a handful of content creators. At the time, 15% of their watch time came from views in dubbed videos. In January, over 2 million hours of dubbed video were watched daily, YouTube reported. Overall, during the early test phase, over 3,500 multi-language videos were uploaded in over 40 languages. MrBeast (Jimmy Donaldson), who has 130 million subscribers was among the select content creators to test this feature and dubbed his most popular videos in 11 languages.
To begin with, the feature will be supported on long-form content, gradually expanding to Shorts. Now, thousands more creators will gain access to the audio dubbing feature. The option to adjust the video's audio track will be released globally on YouTube.

To enable the feature, creators would need to add different audio tracks through the Subtitles Editor tool while uploading the video. For existing videos, the creators' catalog needs to be updated with additional audio tracks. Viewers can select audio languages dubbing via the video settings. For a more seamless process, YouTube will show the content set to default in the viewers' preferred language.
Last week, YouTube appointed Indian-American Neal Mohan as the chief executive office, succeeding Susan Wojcicki. Mohan was previously working as the chief product officer.
---