Microsoft launches Operator Nexus for telecom service providers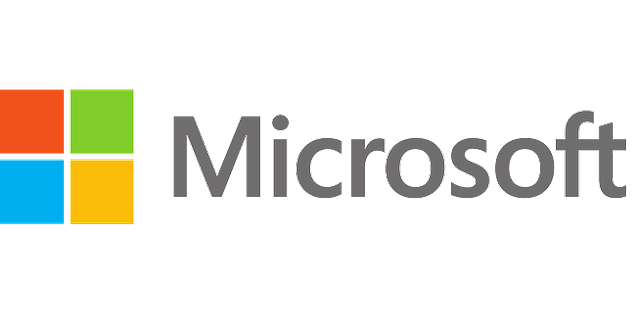 Microsoft on Monday introduced the public preview of Azure Operator Nexus, a hybrid and carrier-grade cloud platform for communication service providers. It is an expansion of Azure Operator Distributed Services private preview. The Operator Nexus has been already released to AT&T, Microsoft's flagship customer. Microsoft now plans to work with more operators for deployments across the globe.
Operator Nexus aims to offer network function runtime for fast processing to meet the demands of network functions that support tens of millions of subscribers. Further, it delivers lifecycle automation to manage workloads with just minor updates and ensures the quality and security required for network-function workloads.
Currently, Microsoft has released two models of deployments — on-premise and public region. For on-premise deployments, operators can purchase the hardware from Microsoft partners, and in the public region, Microsoft provides the infrastructure while the operator consumes the resources on demand.

"Azure Operator Nexus is a future-proof, flexible infrastructure that drives simplicity, scalability, and cost efficiency. It's built from the ground up to run workloads with resiliency, security, and observability while also meeting the unique performance demands of operators," said Yousef Khalidi, corporate vice president at Microsoft, said in a blog.
Apart from Operator Nexus, Microsoft also launched two new artificial intelligence operations (AIOps) services — Azure Operator Insights and Azue Operator Service Manager. Operator Insight is a machine learning-based service that helps operators in analysing massive amounts of data gathered from network operations and in troubleshooting potential issues. On the other hand, Service Manager helps in generating insights about network configuration.
"What we're doing is taking our native cloud work and making it specific to this telecom operator network space. I think a really great example of that is all the AI ops work that we are introducing into the system," said Jason Zander, executive vice president of strategic missions and technologies at Microsoft, as reported by Reuters.

---