After three years of decline, overall malware attack up by 2% in 2022: Report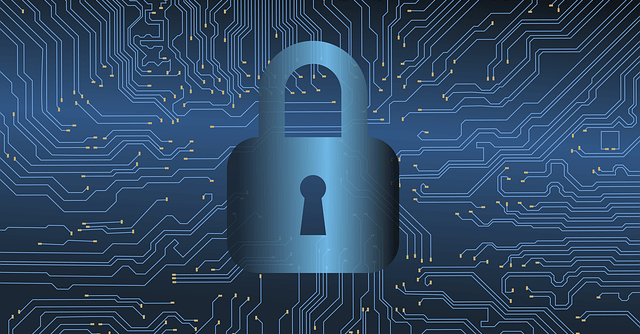 The total volume of malware attacks went up by 2% in 2022, after three years of decline, reported by cyberattack intelligence firm Sonicwall. The bi-annual Cyber Threat Report also showed that there was an 87% increase in the internet of things (IoT) malware. Cryptojacking, which is an attack that involves hijacking computer resources to mine cryptocurrency, saw a 43% rise in 2022; the retail and financial industries were majorly affected, seeing 2810% and 352% increases, respectively. SonicWall recorded the second-highest year on record for global ransomware attempts.
Further, intrusion attempts against the Apache Log4j 'Log4Shell' vulnerability that was first discovered in December 2021 crossed 1 billion in 2022. The Log4Shell vulnerability continues to be actively exploited.
"It is crucial for organisations to understand attackers' tactics, techniques and procedures (TTPs), and commit to threat-informed cybersecurity strategies to defend and recover successfully from business-disrupting events. This includes stopping sophisticated ransomware attacks as well as defending emerging threat vectors, including IoT and crypto jacking," said SonicWall Threat Detection and Response Strategist Immanuel Chavoya.

The report further said that prominent ransomware attacks impacted enterprises, governments, hospitals, airlines, and individuals. These attacks caused widespread system downtime, economic loss, and reputational damage. In fact, several industries like education (275%), finance (41%), and healthcare (8%) face a large year-on-year increase in ransomware volume.
Owing to geopolitical reasons, Ukraine saw record level of malware at 25.6 million and ransomware at 7.1 million. In the APAC region, malware (38%), crypto jacking (129%), and IoT (73%) attacks saw an increase.
Sonicwall's report also found that cyberattacks are becoming more sophisticated and covert. Threat actors are adopting certain techniques like targeting weak IoT devices, soft targets like schools and hospitals, and crypto-jacking.

Further, SonicWall identified 465,501 never-before-seen malware variants in 2022 using its Real-Time Deep Memory Inspection (RTDMI) technology. There has been a 5% year-on-year increase in this case and 1,279 new variants per date. The number of malware discoveries has been increasing gradually from the last four years.
---