Elon Musk to form research lab to develop ChatGPT rival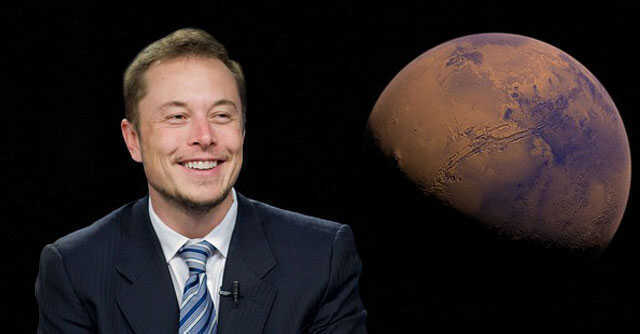 Elon Musk has approached AI experts with the goal of setting up a new research lab to develop an alternative to ChatGPT, reported by The Information.
According to the report, Musk has been pursuing Igor Babuschkin, a researcher who just departed Alphabet's DeepMind AI unit.
The lab plans to challenge OpenAI's text-based chatbot, which has earned attention for its ability to compose poetry, writing, and even computer code. As of right now, the project has only begun, but Musk and Babuschkin have spoken about putting together a team to study AI, as per the report.

Babuschkin has worked at Google's Deepmind artificial intelligence division. In 2014, Google bought a subsidiary, where he completed two stints. In his second stint, Babuschkin returned to Deepmind as the company's senior staff research engineer.
Musk was one of the co-founders of OpenAI in 2015 and it began as a nonprofit startup. Despite leaving OpenAI's board in 2018, Musk weighed in on the chatbot's performance, calling it "scary good".
ChatGPT is scary good. We are not far from dangerously strong AI.

— Elon Musk (@elonmusk) December 3, 2022
Earlier this month, the billionaire stated, "AI is one of the greatest threats to the future of civilisation". Addressing the Global Government Summit in Dubai, he also stated that it is both positive and negative, with great promise and capability, but "with that comes great danger," reported by New York Post on Feb 15.

ChatGPT was launched on November 30 by San Francisco based firm OpenAI, which has a strong partnership with Microsoft.
After the announcement of a multibillion-dollar investment in its continued cooperation with OpenAI earlier this year, Microsoft on February 7 announced the integration of ChatGPT into its web search engine, Bing, in an effort to challenge Google's supremacy.
---