Job-themed scams on rise amid recession fear: Report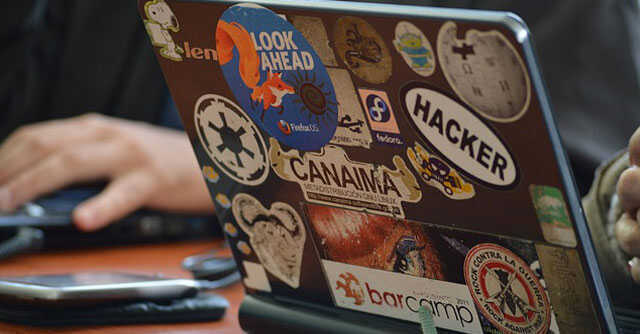 Cybercriminals are looking to take advantage of the fear of layoffs amid the global economic downturn with new job-themed scams. According to a report by security firm Trellix, threat actors are actively seeking out victims with emails that promise employment.
The report explained that such phishing attempts often use email messages claiming to be from legitimate organizations or recruiting agencies, tricking job-seekers into providing sensitive. The emails either have malicious attachments or addresses to malicious websites designed to infect people's devices with malware.
The targets aren't just jobseekers either. The report stated that attackers are posing as job applicants too, in order to infect their internal systems and devices. This can be done by sending malware through files that are disguised as resumes.

"Our researchers have observed that more than 70% of all job themed cyberattacks were targeted towards the United States. The attacks were also observed in other countries like Japan, Ireland, United Kingdom, Sweden, Peru, India, Philippines, Germany to name a few, even though the percentage of attacks towards other countries were significantly lower than the United States," the report said.
---