Tech Mahindra, Red Hat to help telcos move 5G workload to cloud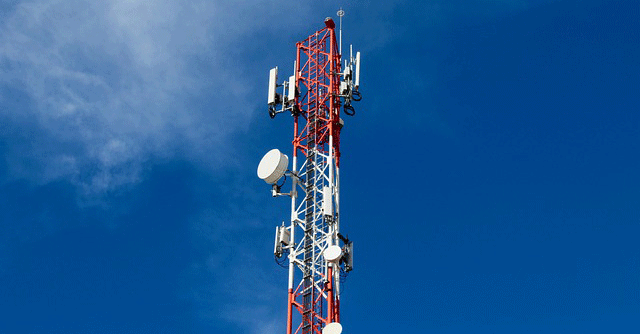 Indian IT services and consulting company Tech Mahindra has joined hands with open-source firm Red Hat to enable telecom companies to modernise infrastructure and migrate their 5G workload to the cloud.
Using Red Hat OpenShift on Amazon Web Services Inc. and Tech Mahindra's NetOps.ai, the communications service providers will be able to move network workloads from their premises to the cloud without changing their existing software stack, according to a statement by Tech Mahindra on Friday.
Telecom operators need reliable infrastructure to maximise flexibility and scale in hybrid and multi-cloud environments while meeting network requirements from the core to the edge, said Honore LaBourdette, vice president at Red Hat. "By teaming up with Tech Mahindra, we are able to better equip service providers with the tools they need to be successful in the cloud," he said.

Red Hat, a subsidiary of International Business Machines (IBM) is an American software firm that provides open-source products to enterprises. In April 2020, Tech Mahindra, as the company's partner, enables deployment of telecom networks on hybrid cloud running on Red Hat technologies.
Deployment of 5G on hybrid cloud with hyper automation will become a strategic imperative for CSPs in reducing their capital and operational expenditure, said Manish Mangal, global head for 5G and network services business at Tech Mahindra.
He added, "Together, with Red Hat, we are enabling CSPs and enterprises with a competitive edge by simplifying the 5G Core, Edge and MEC ecosystem."

Tech Mahindra currently has over 1,000 trained professionals on Red Hat technologies specialised skill areas such as virtualisation, cloud, and automation across the globe. According to the company, the partnership is in line with its NXT.NOW framework, which aims to enhance 'human centric experience', with a focus on investing in emerging technologies and solutions that enable digital transformation.
---