ITES, BPO sectors drive demand for women in workforce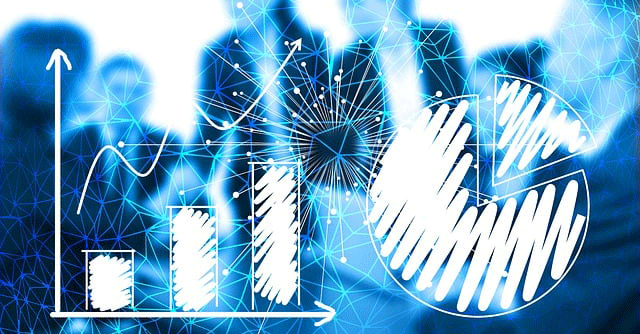 The Information Technology Enabled Services (ITES) and Business Process Outsourcing (BPO) sectors are driving demand for women in the workforce in India. According to a report published today by job search platform foundit (formerly Monster), the two sectors accounted for 36% of the overall jobs in February 2023, up from 30% in the same month last year.
The report noted that the demand for women in India's white-collar economy is also on the rise, and there has been a 35% increase in jobs for women in February 2023 compared to February 2022. Along with ITES/BPO, the IT/Computer Software and Banking/Accounting/Financial Services sectors were the top three sectors driving demand for women in India's workforce.
Further, the report said that the demand growth can be attributed to the rapid expansion of the tech sector in the country, with companies emphasizing a focus on digitisation and customer-centricity. The growth of technology in these sectors has created an urgent need for upskilled talent, the report said.

To be sure, job postings for women in sectors like recruitment and staffing have also grown by 20%, and in healthcare and diagnostics by 8%.
In terms of geographic distribution, metropolitan cities like Delhi NCR, Mumbai, Bengaluru, Chennai, and Pune reported the highest percentage of jobs available for women.
"There is a radical need for increasing women's participation in the workforce across all sectors if we were to achieve our dream of becoming a 5 trillion-dollar nation," said Sekhar Garisa, chief executive officer, foundit. "Companies need to innovate their work modes to ensure flexibility, actively work to foster an inclusive workplace, and ensure that diversity extends beyond their hiring pamphlet," he added.

Currently, customer service and call centers employ the highest percentage of women at 25%. This is followed by IT at 23%, human resource roles (18%), and sales/business development (12%), foundit's report stated. Overall, jobs with people-centric roles have greater demand for women professionals.
In terms of experience levels, the demand for women professionals with up to five years of work experience has risen between February 2022 and 2023. While women in a leadership positions (>15 years) grew to 8% in February 2023 (it was 6% last year), it still indicates a great scope for better inclusivity at workplaces, said the report.
---