GitHub launches Octernships to empower the next-gen of students in tech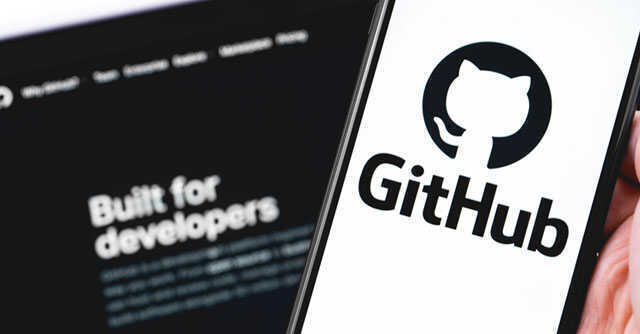 GitHub, the software development collaboration platform, has launched its new Octernships program that will enable the next generation of developers to gain practical experience with partner companies.
According to the platform, the initiative would put students in touch with global business partners for internships and mentoring programmers in open-source and software development.
Big news! GitHub Octernships is now live in 10 countries, ready to give student developers real-world experience in paid projects that will launch their careers! Join us now and take your coding skills to the next level! #GitHubOcternshipshttps://t.co/hhzhkQT9Ir

— GitHub Education (@GitHubEducation) March 7, 2023
Eligible students can use GitHub Global Campus to learn more about career options through the GitHub Partner network. Organisational partners post a problem statement or assignment on GitHub Classroom, which students are tasked with solving and turning in for evaluation. After being chosen, students begin working on real-world projects with GitHub's partner companies and become members of the exclusive GitHub Octernship community.

The GitHub Octernships program has officially launched for students in India, Singapore, Indonesia, Malaysia, Vietnam, Philippines, Thailand, Mexico, Nigeria, and Colombia, and the firm has announced that it plans to extend to other areas in the future. Students who are verified on GitHub Global Campus and make regular contributions to the platform are encouraged to apply.
During GitHub's pilot program, partners were amazed by Octerns energy, excitement, and dedication. According to GitHub, many organisations gave pre-placement offers to some of the students.
Eldad Fux, CEO Appwrite said, "The program's emphasis on real-world projects and evaluation of interns based on their efforts and quality of work allows us to confidently choose the best fit for our team. Overall, we highly recommend this program to other tech companies looking to find top talent with interns."

GitHub which was acquired by Microsoft in 2028 for $7.5 billion, making it one of the largest deals of that year, has helped the company becoming more developer-friendly by increasing the availability of open-source software, as per a blog post by Entreprogrammer on October 3, 2022.
Moreover, the blog post shared that Microsoft's historical attitude towards the open-source community was not very positive. The development tools of other companies were incompatible with their products like Visual Studio and Windows. As a result, many programmers stopped supporting Windows in favour of other systems.
---