FedEx announces first advanced capability community in Hyderabad for talent acquisition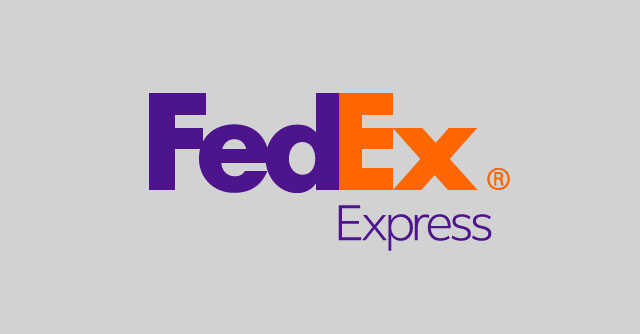 Logistics company FedEx has announced plans to establish its first Advanced Capability Community (ACC) in Hyderabad. The launch is most likely to happen in the second half of the year, the company said in a statement.
"The opening of our first Advanced Capability Community in India, a critical market for FedEx, will enable us to be faster, more flexible, and secure as we innovate digitally. This move supports our long-term vision to grow our Asia Pacific, Middle East, and Africa business as well as provide opportunities to develop technology for the benefit of our global customers," Raj Subramaniam, FedEx Corp. president and chief executive officer
The ACC is part of FedEx's broader multi-year initiative to acquire talent and further enhance its services. Apart from the one planned in Hyderabad, the company plans to set up ACCs in other parts of the world in the coming future. The locations of these ACCs are selected based on business needs and access to skilled and diverse talent pools. Each of these communities will have full-time FedEx team members across different functional areas. They will provide support to the technological and digital requirements of the entire enterprise.

FedEx India offers end-to-end logistics solutions in the country like express parcel deliveries, freight services, supply chain management, and warehousing. It caters to business-to-business, business-to-consumer, and consumer-to-consumer (retail solutions). As per February 2023 Wall Street Journal report, the company laid off 10% of its global management staff amid the shipping slowdown. The company reportedly trimmed its officer and director ranks posts and consolidated a few teams and functions. Earlier in June 2022, the company reduced its US workforce by 12,000 through regular attrition, hiring freeze, and other initiatives.
---