Freshworks' CTO and Co-founder Shan Krishnasamy makes a quiet exit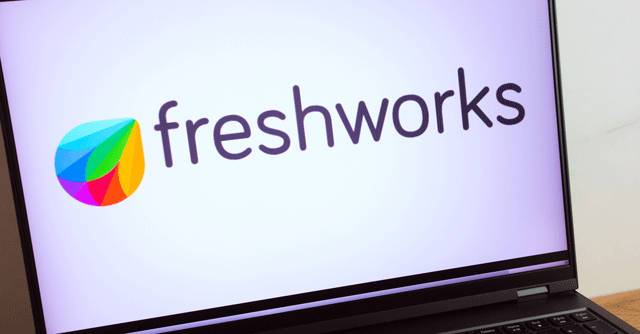 Freshworks' co-founder and Chief Technology Officer Shan Krishnasamy, has quietly left the firm. According to YourStory, the company did not officially confirm his departure.
According to the report, Krishnasamy left the company six months ago, and there hasn't been a CTO in charge since then.
"After 11 years of building Freshworks products and technology, Shan decided to take a career break in September 2022. Earlier when STS Prasad retired in September 2021, Prakash Ramamurthy, the CPO, took over engineering in addition to product strategy," the company said in a statement.

Girish Mathrubootham, Krishnasamy, and Vijay Shankar, all formerly of Zoho, established Freshworks in Chennai in 2010.
The news was reportedly delivered to employees at a town hall meeting by cofounder Girish Mathrubootham. This was disclosed at an all-hands meeting some three to four months ago. "Mathrubootham invited Krishnasamy on stage and announced that he is leaving," a source told YourStory.
Meanwhile, Freshworks' CPO Prakash Ramamurthy has taken over the CTO's role and is now responsible for leading the company's product and technical teams. Curiously, Dennis Woodside has been running the day-to-day operations of the SaaS giant since he joined the firm as president just last year.

No official statement on Krishnasamy's departure from Freshworks has been made at this time. We don't know yet if the SaaS startup has been seeking for a CTO successor or what Krishnasamy plans to do next.
In the most recent quarter, Freshworks recorded total revenue of $133.2 million, a 26% increase from the same quarter in 2022. This represents an increase in yearly recurring revenue of $500 million, as per the report.
In light of the current economic climate, SaaS businesses have faced a slowdown in business as their clients reduce their software expenditures. This has prompted several of these businesses to slash expenses, including Freshworks, which has laid off 2% of its workforce last year, reported by CNBC on December 16, 2022.

---