HFCL partners with Microsoft to develop private 5G solutions for enterprises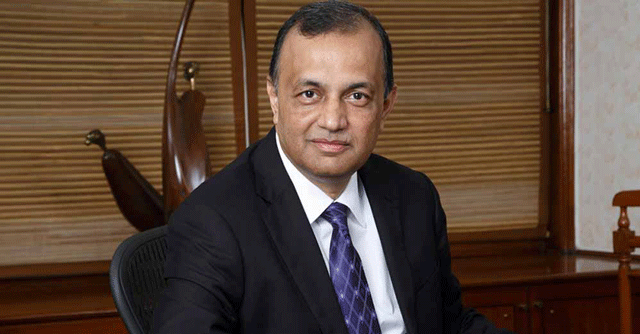 Indian telecom company HFCL has partnered with Microsoft to create private 5G solutions for enterprises in sectors like manufacturing, retail and warehouse, mining, education, defence, smart city, etc. These converged 5G solutions will utilise Cloud, edge-computing, artificial intelligence, and other new-age technologies, HFCL said in a statement.
"HFCL can now leverage Azure compute, storage, networking, and AI capabilities for a comprehensive portfolio of private 5G use-cases across industry verticals," said Samik Roy, executive director (Corporate, Medium, Small Business), Microsoft India.
In the pilot program, HFCL is deploying a private 5G-enabled Industry 4.0 solution using Microsoft Azure public multi-access edge compute (MEC) and HFCL 5G Indoor Small Cell at the company's Optical Fiber manufacturing plant in Hyderabad.

This will enable real-time fiber defect detection using video analytics and image processing. Azure public MEC will analyse video in real-time to identify defects and generate insights to improve efficiency and agility.
"We are very pleased with our collaboration with Microsoft in implementing Industry 4.0 solution in our own factory as a pilot program, using Microsoft Azure public MEC. The best practices and the lessons learnt will act as a playbook to deploy Private 5G solutions for manufacturing and other industry verticals embarking on a similar digital transformation journey," said Mahendra Nahata, Managing Director at HFCL.
HFCL is also using Azure for its Rise with SAP project. The Rise with SAP project is a bundling of existing SAP assets that provide customers with business transformation as a service. Additionally, HFCL has deployed its Cloud Network Management System (CNMS) on Azure to provide centralised visibility and control of its communication products.

HFCL joins the list of Indian telecom firms that have begun deploying private 5G networks for enterprises in the country. These private solutions are dedicated to a specific site (like in HFCL's case, the Hyderabad manufacturing plant) and are disconnected from public networks.
Private 5G networks are expected to become a major source of revenue for telcos. A March 2022 report by market research firm IDC revealed that by 2026, the global revenue from 5G wireless infrastructure is expected to grow to $8.3 billion.
---