Mobile phones, accessories beat global trend in India in 2022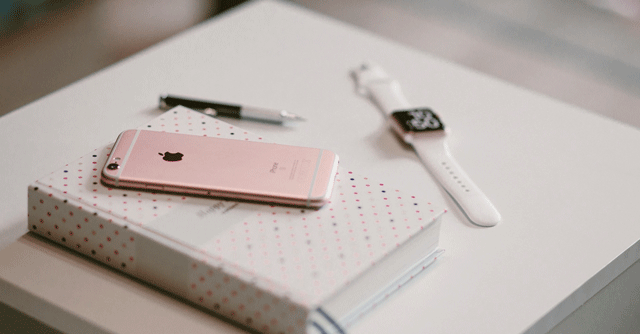 Revenue from offline sales of smartphones, wearables, and TWS headsets in India grew by 36% in 2022 even as global revenue in the three segments shrunk by 9.7%, according to a new report by market researcher GfK, released Thursday.
In smartphones, demand for premium devices grew while 5G devices accounted for 44% of the revenue in the smartphone segment last year. Analysts at GfK attributed the increase in revenue to the growing average selling price (ASP), which rose by 17% to ₹17,032. Demand for big-screen smartphones also grew by 15%.
Meanwhile, revenue from offline sales of wearables grew by 127% with smartwatches growing by 93%. Demand for health tracking features was a major driver for growth. Wearables with sleep-tracking features grew by 136% while those with blood oxygen or SpO2 sensors grew by 208%.

"India was one of the silver linings with a double-digit revenue growth in the same period over the previous year including smartphones, wearables, and TWS headsets," said Kartik Vasudevan, GfK's telecom expert.
The report also forecasts that 2023 will be much more stable for the Indian market in terms of value-driven growth as compared to last year.
Vasudevan noted that tier-1 cities will continue to have a major share of smartphone and wearable sales in 2022, and shift in consumer needs and changing lifestyles will drive adoption in tier-3 and smaller towns. In the wearable segment, health-tracking sensors will drive the market.

"Overall, the next level of telecom market growth will be driven by premium handsets, 5G, and wearable devices," said Vasudevan.
The GfK report is based on sales data from only offline retail. According to other market researchers, most of the smartphones were shipped last year through online markets.
For instance, as per the February report by IDC, the online market accounted for 53% of smartphones shipped in 2022. That said, Mint reported last month that consumer tech brands are looking to expand their offline footprint this year and set up experience stores for premium products.

---