Soon, every third employee in IT will be a gig worker: Report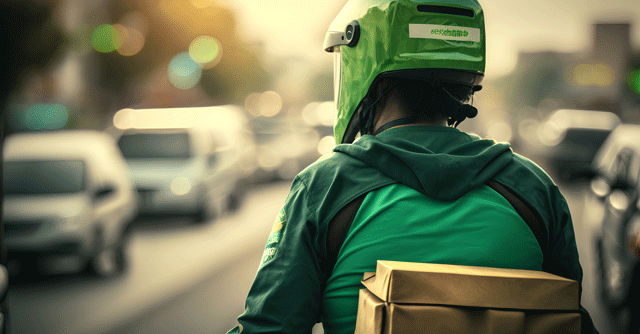 Soon, 35% of employees at IT organisations would be a gig workers, reveals a new joint study by management consultancy firm Zinnov and Microsoft. Along with finance and insurance, the IT sector has seen the highest increase in engagement with gig workers. The trend is a marked change from the pre-pandemic status where gig workers were mostly concentrated in the retail trade and transportation sectors.
The report titled "Unlocking the Power of the Gig Economy with Cloud PC," also highlighted that overall, the number of gig workers will triple to 23.5 million, who will generate $250-billion of work by 2030.
This report comes at a time when the IT sector is suffering from mass layoffs and a shortage of skilled labour. The report predicts that as organisations explore newer business models, they would increasingly engage with the gig economy. This engagement with gig workers will ensure cost savings, and flexibility of an ad-hoc and project-based working model that can be scaled and descaled quickly. It will also allow enterprises quick onboarding and access to skilled and niche talent pool.

This change is expected to benefit gig workers through high-paying and flexible short-term jobs. It will give them the scope for rapid upskilling and enable investment in passions and interests that can be monetised.
The report also added that engaging with gig workers comes with challenges which include data security, intellectual property theft, cultural orientation, and access management, etc. These challenges are faced across different phases in gig workers' lifecycle like planning, onboarding, execution, and payments. The study found that 70% of CXOs feel that onboarding and execution are particularly difficult yet crucial phases. Emerging technologies like Cloud, artificial intelligence, and cybersecurity techniques are leveraged to address these challenges.
"Products such as Microsoft's Cloud PC will act as two-way enablers. On one hand, they will become critical in overcoming the barriers for widespread gig economy adoption and enable cost and time savings for enterprises. On the other, they will enable seamless gigs, offering flexibility and upskilling opportunities for the gig workers," said Rajat Kohli, partner at Zinnov.

---