Former Flipkart Labs' heads join Polygon's Developer Studio division: Report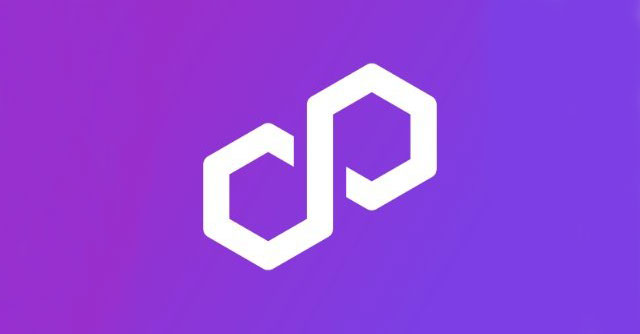 Ajay Poona Venkatesh and Sai Krishna VK, the co-founders of Flipkart-owned augmented reality company Scapic, have joined the blockchain platform Polygon. Venkatesh made the announcement in a LinkedIn post, mentioning that they moved out of their roles at Flipkart 'a few weeks' ago. The duo will join as senior vice presidents and lead the Developer Studio division, as reported by Yourstory.
"Heading Flipkart Labs for two years was one of the most challenging yet satisfying parts of my career so far. We will continue to advise Flipkart Labs specifically for the Blockchain/Web3, Camera/3D/AR pods, and Center of Excellence (CoE) with Polygon. Our love for Metaverse and Web3 & Flipkart shall always remain," Venkatesh said in the post.
Venkatesh and Sai Krishna will work with developers to scale the blockchain platform to the next billion users. They will continue to invest in Web3 companies, artificial intelligence, and the metaverse.

Scapic was acquired by Flipkart in November 2020 for developing an immersive shopping experience, virtual storefronts, and leveraging opportunities for brand advertisement. As part of the deal, Flipkart absorbed Scapic's team. Venkatesh and Sai Krishna were responsible for building Flipkart Camera to help customers try the product virtually before buying; as per Venkatesh, the product is used by millions of shoppers in India today.
They also launched Flipverse, a gamified and immersive shopping experience built in collaboration with Polygon. Along with Flipverse, Venkatesh and Sai Krishna also launched a line of non-fungible tokens called Firedrops. They have also partnered with a Polygon-incubated company called eDAO which launches Web3-based art, media, and entertainment projects.

---